Transform Your Home Into A Place Of Wonder
A Dedicated, People-Oriented Home Remodeling Company Proudly Serving Tulsa, Broken Arrow, Jenks, and Owasso, OK.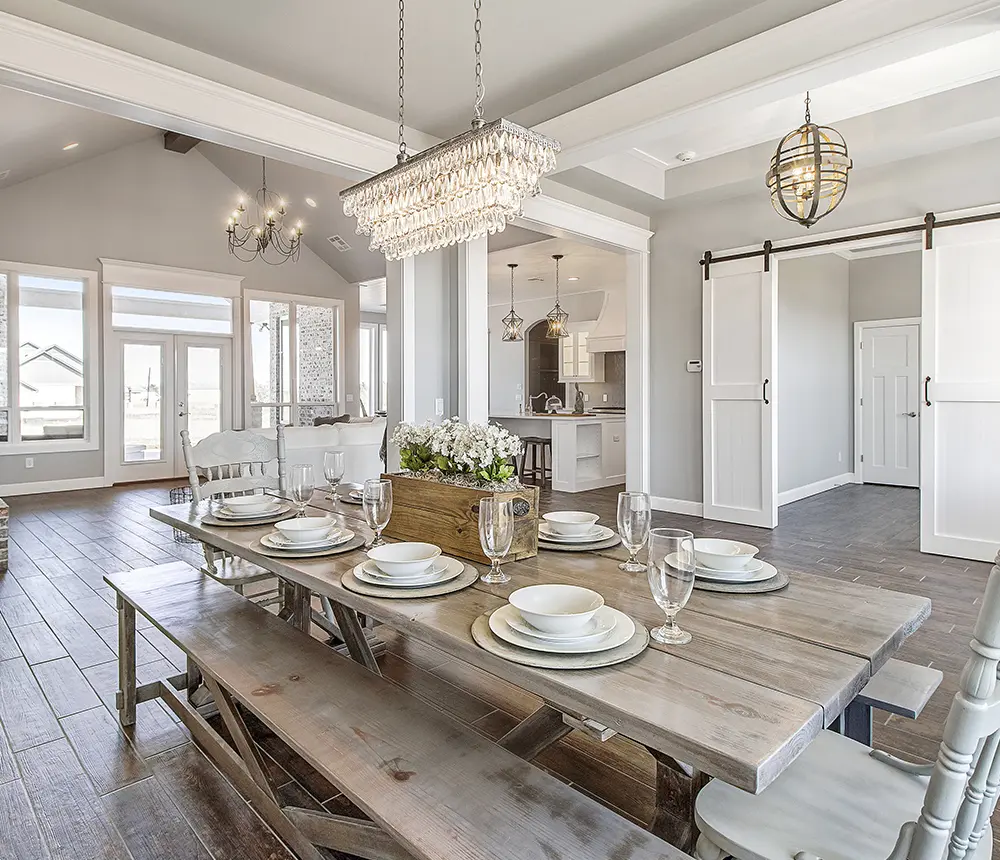 Feel valued and respected while a team of dependable, trustworthy, and skilled craftsmen help you transform your home with a quality remodel.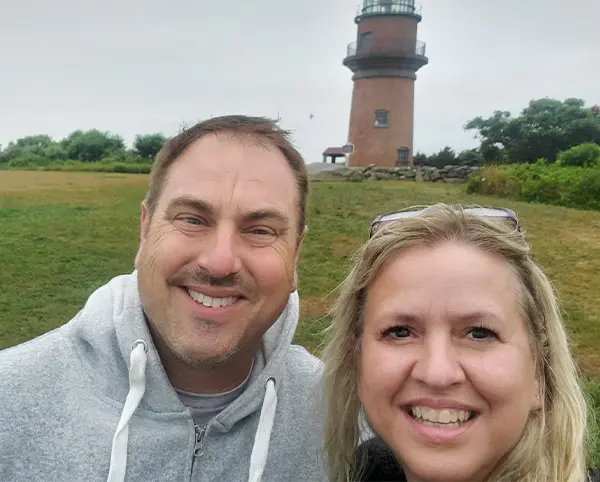 Hi, I'm Josh Baker, owner of Unique Renovations. My passion for construction has been a part of my life for as long as I can remember, and I take great pride in providing solutions beyond just building something in your home.
With Unique Renovations, you can enjoy a remodeling process that prioritizes a hassle-free experience for you as a homeowner. We work closely with you to understand your needs and and we value your input. This allows us to create a beautiful, functional space that exceeds your expectations. Learn more
Had a very unique situation to say the least and Josh was able to accommodate all my requests, no matter how big or small.
Top tier quality and definitely not a contractor that cuts corners. I was always able to get a hold of him and communication was never an issue. 10/10 would recommend for any custom home improvements…
Start your day-to-day in an improved bathroom with:
Bake cupcakes and create new memories in a kitchen with:
Bring back joy to your space with:
Enjoy every corner of your property with:
Putting The Trust Back Where It Belongs
We pair incredible customer service and craftsmanship with the best brands and products in the industry.
Unique Renovations was recommended to me by a trusted contractor and they helped me on two occasions with drywall repair during a remodel. On both occasions they did an excellent job.
They are professional, efficient, and cleaned up afterward which earned them a spot on my home repair contacts list. I highly recommend them and will definitely use them again.
After having had some regrettable experiences with several contractors, we were not sure how Unique Renovations would perform. Does EXCELLENT say enough. Josh and John were very attentive, personable, and professional in every way.
We will be contacting Unique Renovations for all our household projects. You have come to the right place. I am confident that if you call upon them, you will be pleased.
Josh and his crew did a complete home remodel.
Let me just say they were great to work with. Did we have obstacles, yes. But the way Josh handles them is what sets them apart.
They went above and beyond to make sure we were satisfied.
Get Your Unique Remodel In 3 Easy Steps
Get involved in your home renovation process, or let us handle it completely. The choice is entirely yours. Our easy process ensures your comfort from start to finish.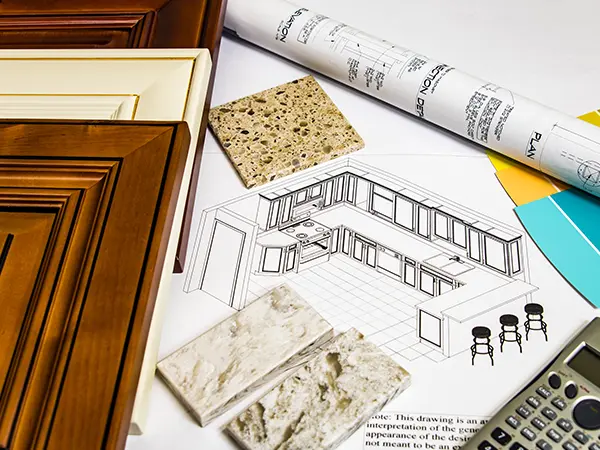 Talking about your dreams is the best way to start the day. Let's discuss about how your perfect home looks.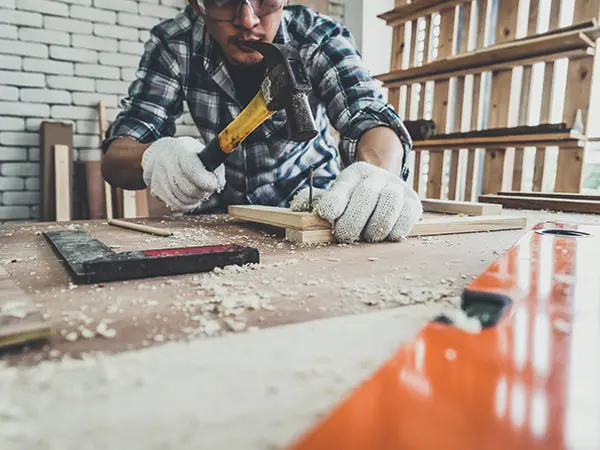 Watch us design, build, install, and solve problems while you wait in anticipation of your home's new look.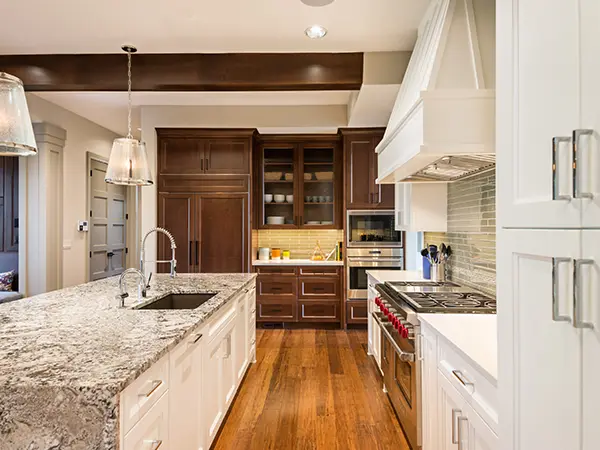 Spend time with your loved ones in a beautiful home that serves your needs and looks exactly how you want it.
The crew from Unique Renovations were very responsive and helpful for our situation. After two other quotes for bathroom repair work that were *wildly* different, I need a third "tie-breaker" to help me decide how to proceed.
I was very pleased at the clear explanation of what needed to be done and the quality of their work. They were careful, conscientious, and flexible when we needed them to be, and the final results are wonderful.
Rekindle Your Passion For Your Home With A Remodel
We're here to help you realize your home's potential, so let's chat and see how we can transform your home into a place of wonder.