Have a home catered to your lifestyle with A Full Home Remodel In Tulsa, Broken Arrow, Jenks, Owasso, and OK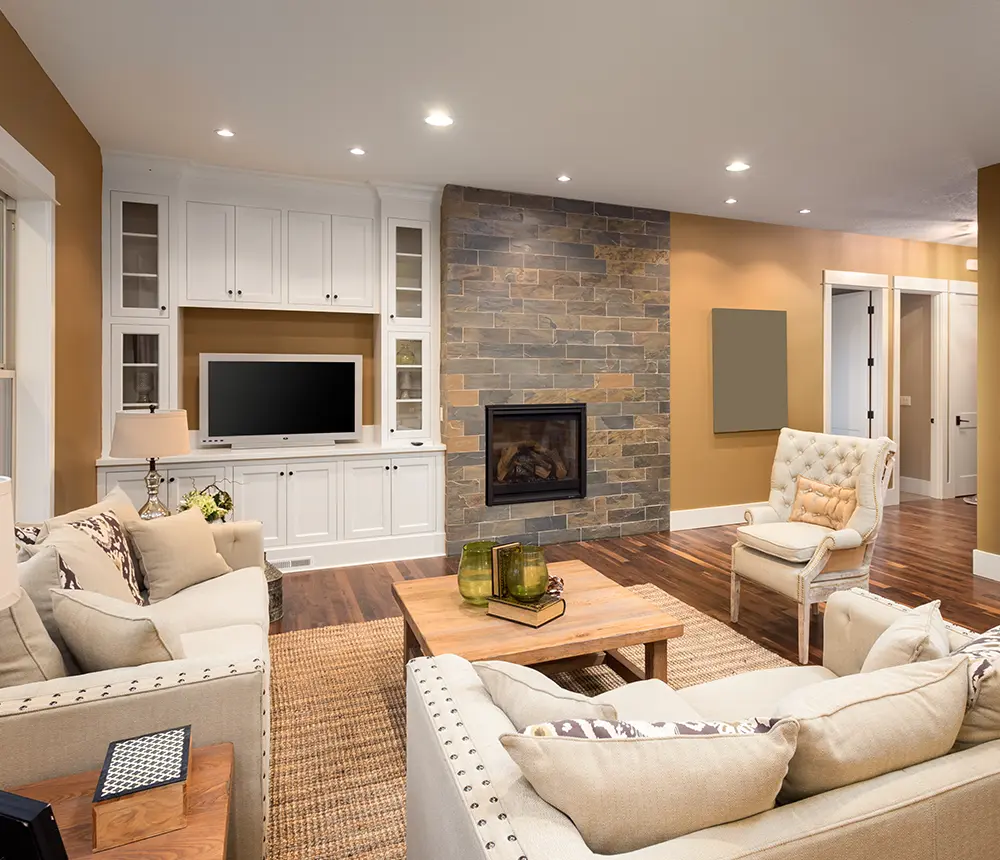 Scroll down to discover home remodeling options, process, and pricing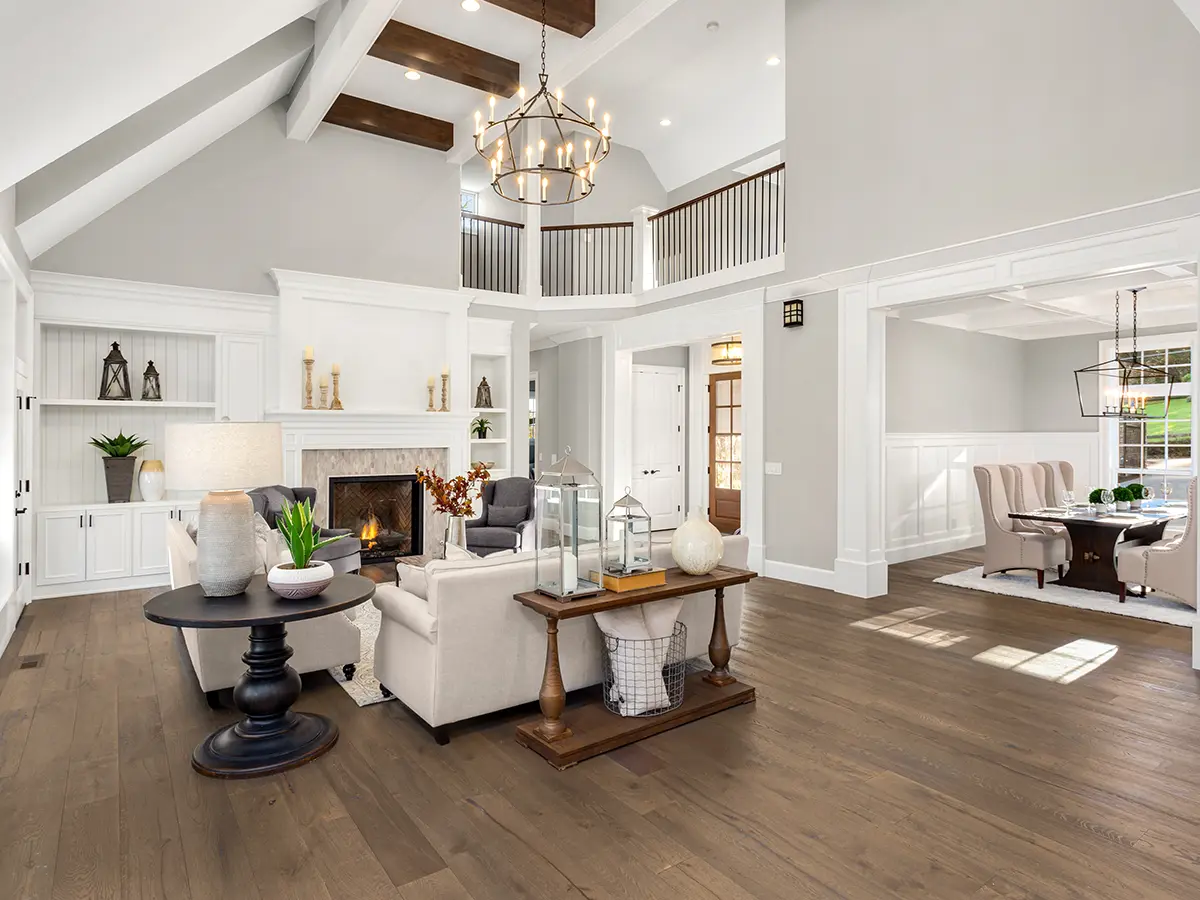 Restore, Revamp, Remodel: Turn Your Space Into a Haven
Envision a space where friends gather every Saturday evening for wine and Charades. A place where the entire family gets together for the holidays. A corner where you can read a good book in front of a cozy fireplace.
Whether you enjoy spending time cooking or your family or like to read your children afternoon stories in the living room, Unique Renovations is here to create that perfect space just as you envision it!
Take your home to the next level with:
This Is How Your Future Home Can Look
Answering Your Home Remodeling Questions
We've completed 50 full home remodels so far and we're ready to start working on yours! Feel free to check out what our past customers have to say about working with us by visiting our reviews page.
You can have the home you've dreamed of with prices starting at $75k. The base package includes things like new floors, a complete paint job, and even new lighting fixtures.
We've also remodeled homes that cost up to $250k, giving them everything from new insulation and upgraded electrical and plumbing systems to moving walls and other structural changes.
It depends on the complexity of the project. Some homes are fully ready in about 8 weeks, but it can take up to 12 weeks for more extensive home renovations. We are fully transparent with our deadlines, so you can have an accurate time estimate right from the get-go.
We'll here to help you figure out what the best approach for your home remodeling needs is. We can improve storage by making the space more practical, with clutter out of the way but everything you need still in reach. We can change everything from flooring to hardware and upgrade it for a modern and more practical look. We can paint anything you want us to, change the lighting fixtures, upgrade the furniture, and more.
Yes, we work with a trusted third-party financing company to bring you customised payment solution so you don't have to wait forever to afford home remodeling. Just get in touch with us and we'll help you plan for your new home.
Almost every home remodel project requires a permit (unless you're doing something very basic and safe, like painting the walls). Structural changes, demolition work, moving walls, making new openings for windows and doors – these are just a few examples of work that requires a permit. We have connections that will help us secure your permits in a timely manner.
Most of our home remodeling projects included complex wiring and plumbing work, and we can also help with obtaining permits for them.
A Pricing Guideline For your Home Remodel in OK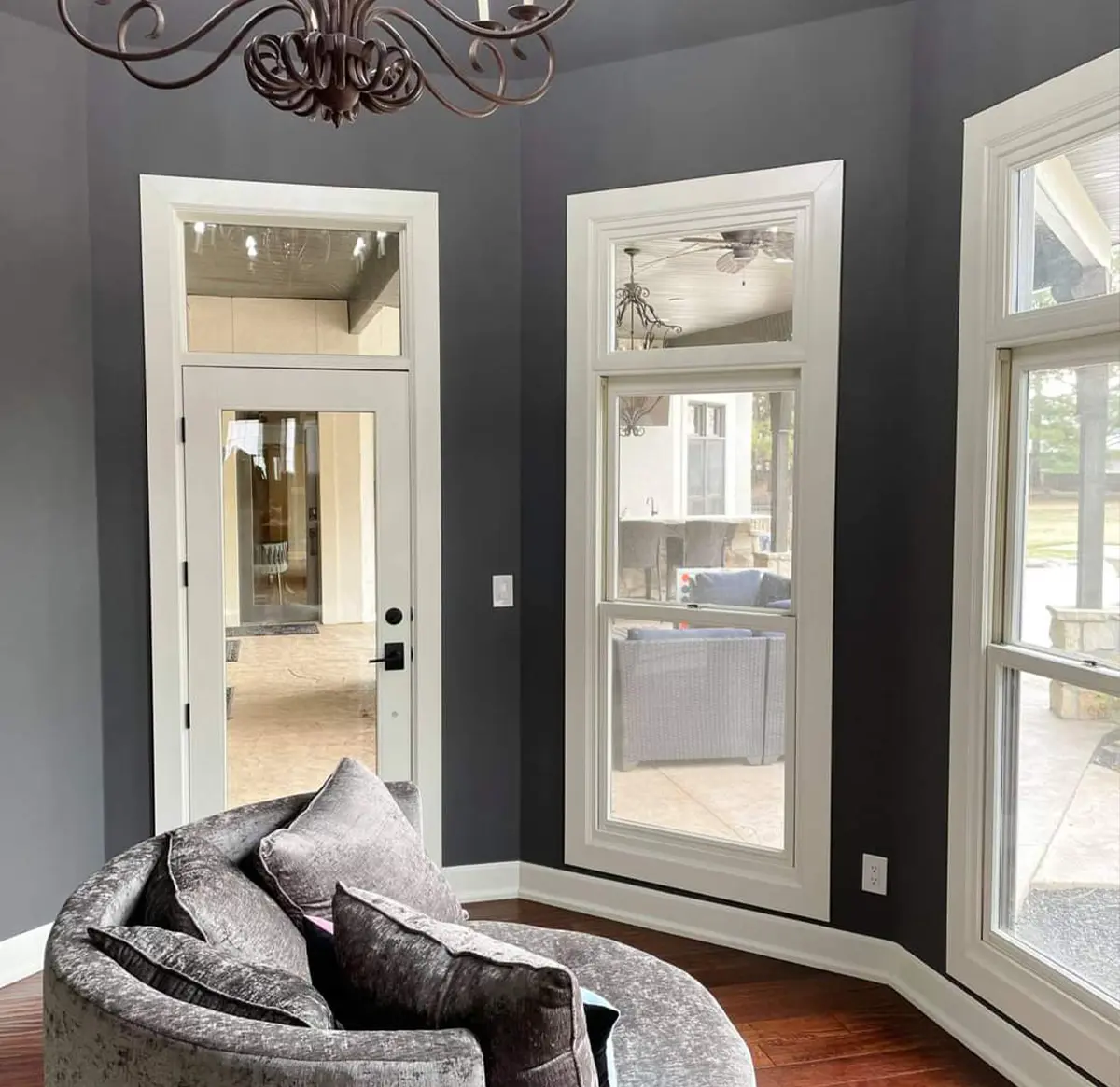 Reading/Sitting Room Remodel In Tulsa, OK
This 160 ft². home remodeling project included:
The project was quoted at $25,000, where the windows alone were $6,700.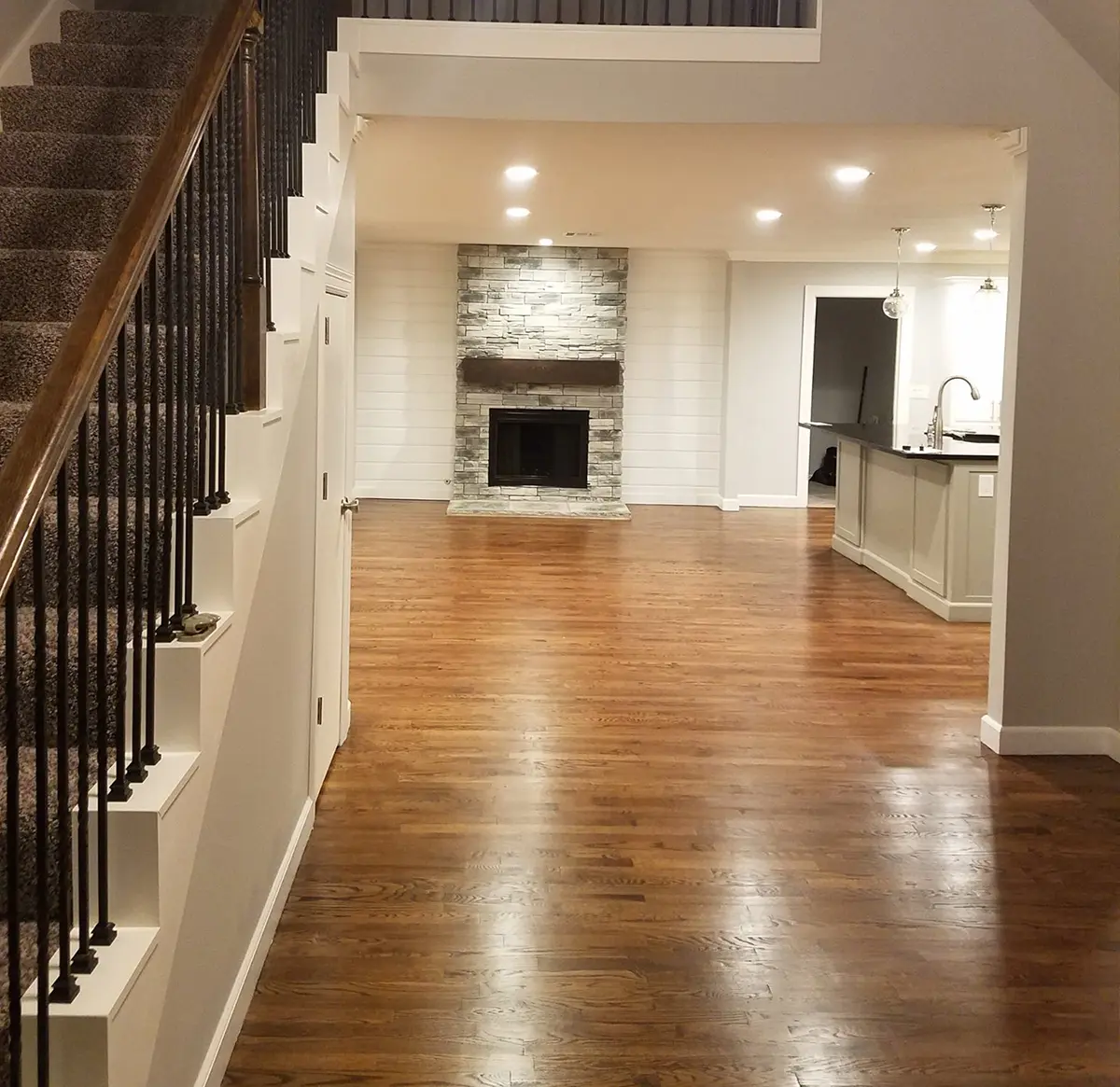 Full Home Remodel and Attic Conversion to Gameroom in Tulsa, OK
This 3,100 ft². full-home remodel included:
The whole home remodel was quoted at $160,000, where the  attic conversion alone was $60,000.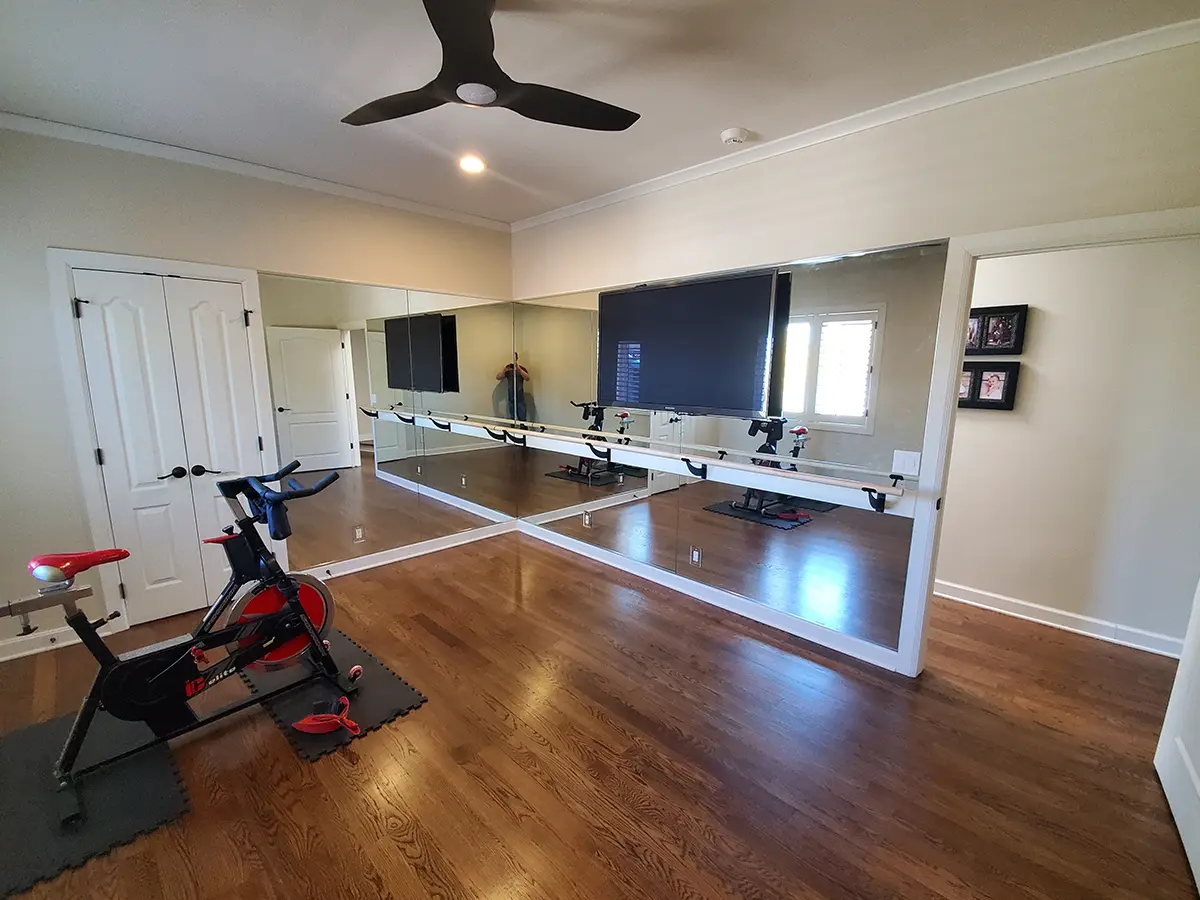 Ballet Room Renovation in Broken Arrow, OK
This 160 ft². remodel included:
The project was quoted at $25,000, where the mirrors alone were $6,500.
A New Home In 3 Easy Steps
Spend time with your family while we build your dream space. Our process starts by focusing on your needs and ensuring that we minimize the disruption to your everyday life.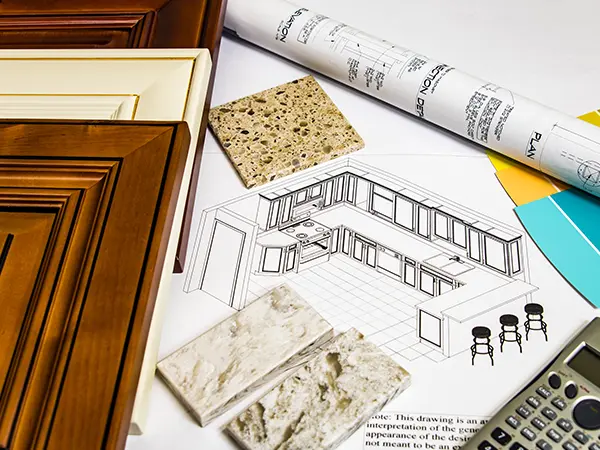 From the big picture down to the little details, we're ready to talk about what your dream home looks like to you.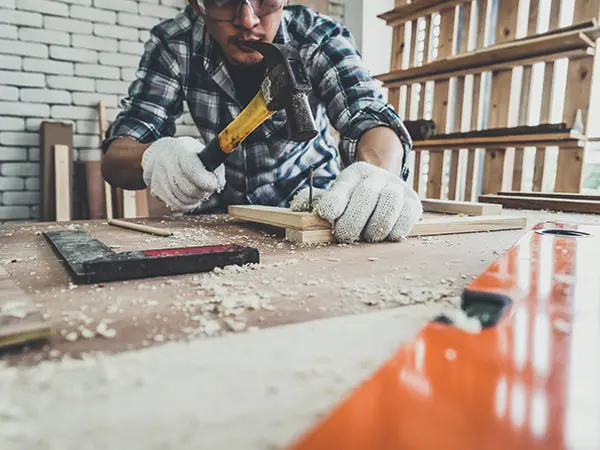 As our team works on your space, experience a remodeling process that doesn't add stress to your life.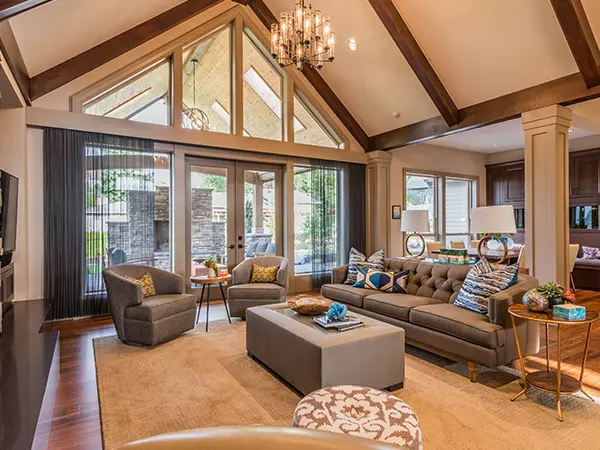 Rekindle your love for your home now that every room looks exactly as you've imagined it would.
Unique Renovations, As Seen By Its Customers
Had a very unique situation to say the least and Josh was able to accommodate all my requests, no matter how big or small.
Had to replace water damaged flooring and replace with tile and Unique Renovations did an amazing job, made my bathroom look brand new and gave me a peace of mind that my plumbing is correct now…
Top tier quality and definitely not a contractor that cuts corners. I was always able to get a hold of him and communication was never an issue. 10/10 would recommend for any custom home improvements…
Josh and his crew did a complete home remodel.
Let me just say they were great to work with.
Did we have obstacles, yes.
But The way Josh handles them is what sets them apart.
They went above and beyond to make sure we were satisfied.
I highly recommend this company!
They have worked on both my home and business, and I would definitely use them again.
They are clean, professional, honest, stay in contact, do whatever is needed to meet a deadline, and their work is of the highest quality!
Getting The New-Home-Feel Without Switching Houses
Here's a personal note from owner Josh to you:
Just A Few Of The Things Unique Renovations Has To Offer
You get access to a dedicated software where you can check everything from the full project plan to everything we purchased.
Your home remodeling project will have it's own manager that supervises the work and is ready to answer your questions.
Don't wait years to remodel your home and take advantage of the convenient financing options we've set in place.
Get Excited About Coming Home Again
Experience the freedom of having trustworthy contractors do the work while you continue to enjoy life.
(scheduling takes 1-2 min)