A Contractor That Puts You First
Learn more about the people behind Unique Renovations. proudly serving Tulsa, Broken Arrow, Jenks, and Owasso, OK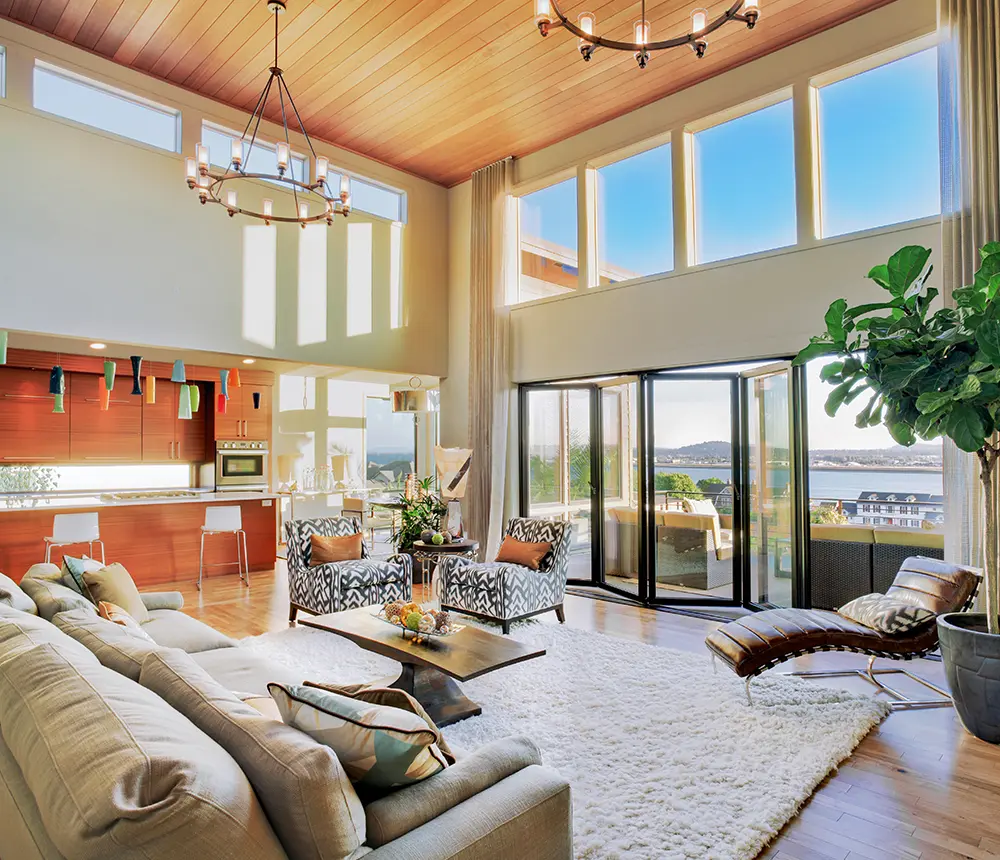 Scroll down to discover our core values and how they serve you.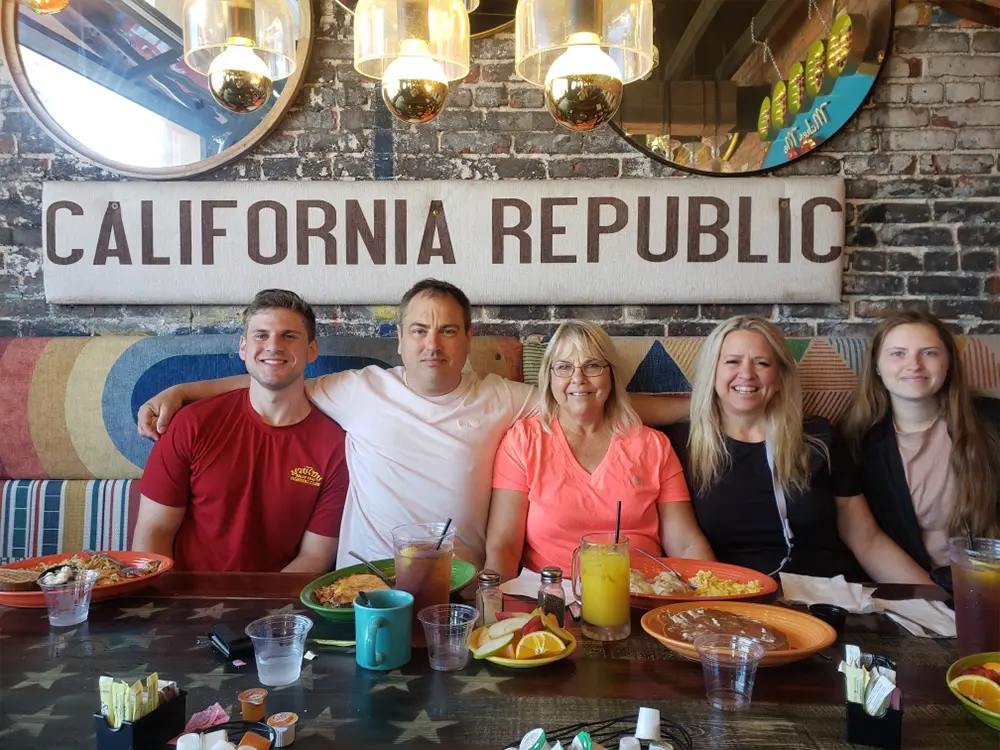 A Life-Long Love for Home Improvement
Hi, I'm Josh, the heart and mind behind Unique Renovations. I've been renovating homes since I was 12, along my uncles, who owned a roofing business.
Life has led me to become an aircraft mechanic, but after 9.11, I knew I wanted to do more for people. I enjoy the clients I get to serve more than the actual work, for which I've put together a skilled team to accomplish any remodeling challenge.
At Unique Renovations, we aim to show homeowners that remodeling can be a beautiful journey instead of a stressful endeavor. From past customers to the people we're currently working with, every piece of the Unique Renovations experience is designed to make your life easier.
Two Decades Of Experience At Your Service
If you're looking for a great renovation company, these are your guys! From restoration or just updating your home they are the best! Highly recommend, very courteous, pay close attention to detail and overall a great bunch of guys!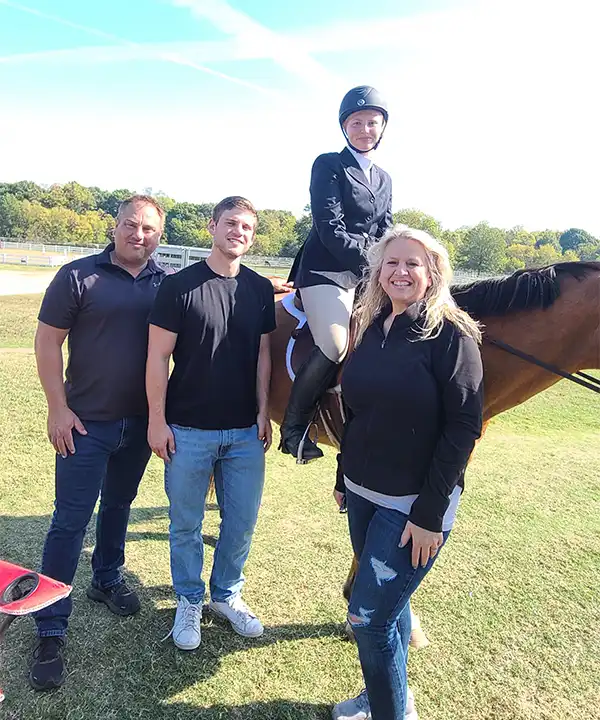 Company Values Focused On You
Loving Your Home As Much As You Do
Relax knowing that your home will receive a quality remodel, from the experience itself to the brands we use.
Josh and his crew did a complete home remodel. Let me just say they were great to work with.
Did we have obstacles, yes. But The way Josh handles them is what sets them apart. They went above and beyond to make sure we were satisfied.
We have used Josh and his team on several projects at our businesses and home. They have always done a great job…
They did our lake home and are really one of those high end..quality and on time was huge for us.
I highly recommend this company! They have worked on both my home and business, and I would definitely use them again.
They are clean, professional, honest, stay in contact, do whatever is needed to meet a deadline, and their work is of the highest quality!
How Unique Renovations Takes Your Worries Away
A Note From Owner Josh Baker
Explore a World of Possibilities for Your Home Remodeling Project
Let our expertise guide you toward the home you deserve.