Unique Renovations Service Areas
Here's where you can enjoy a premium remodeling service: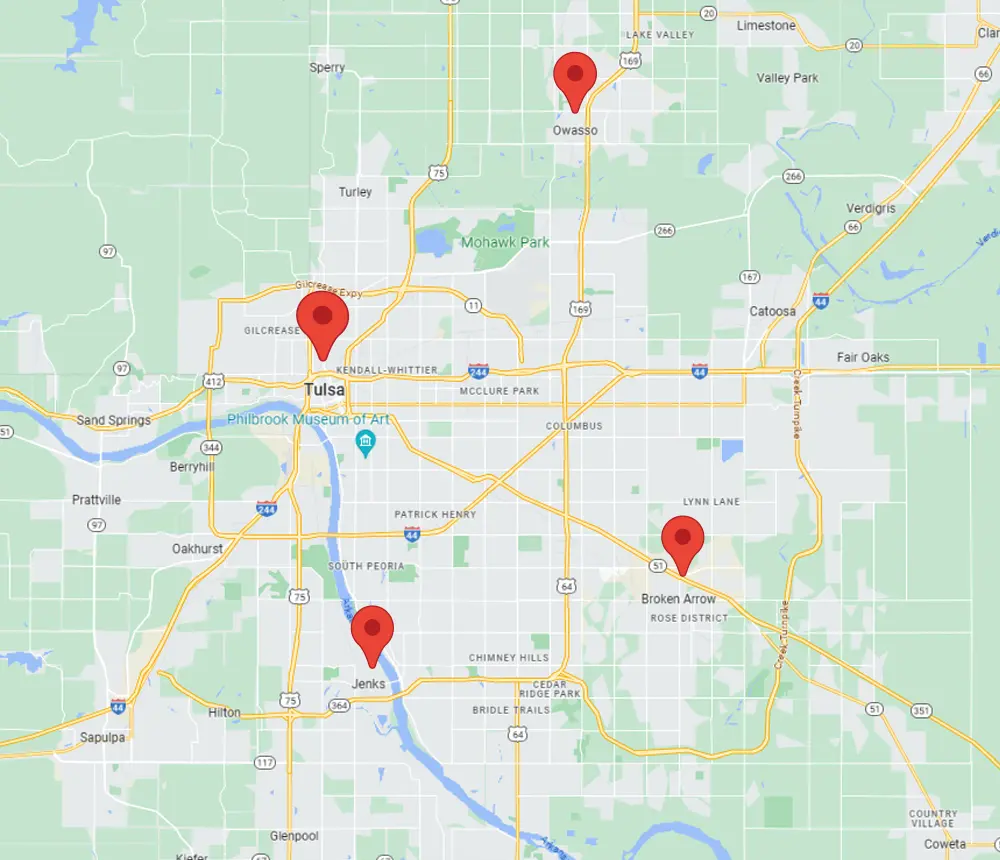 Scroll to check out where you can find us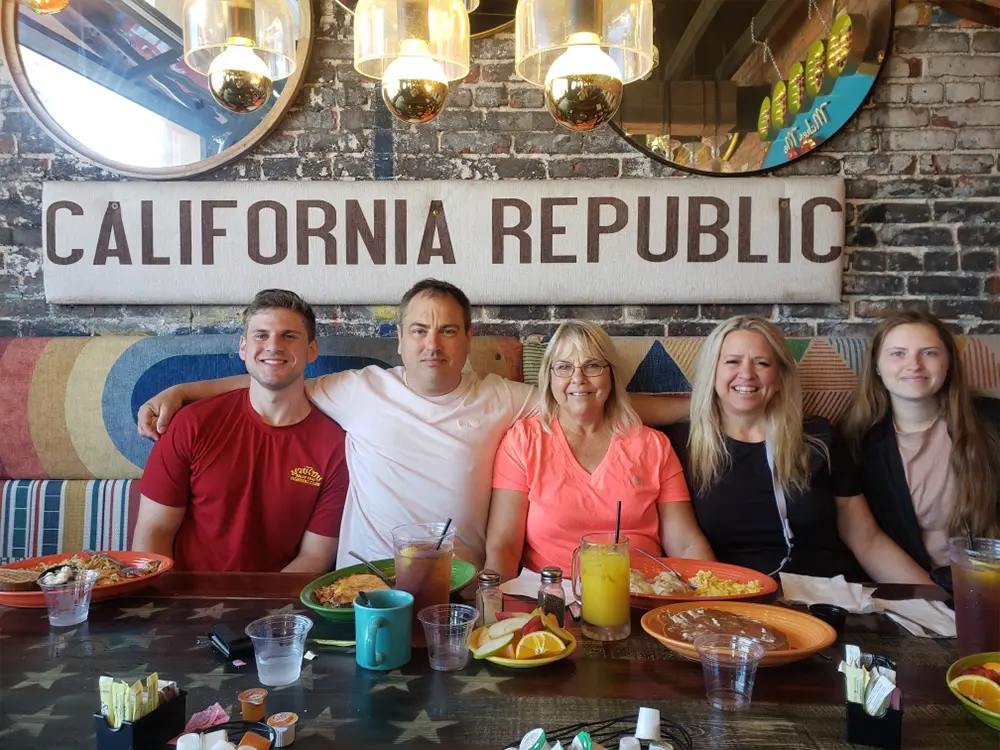 Finding A reliable, Local Contractor just got A lot easier!
We know working with contractors is not always a piece of cake. 
Here at Unique Renovations, we made it our mission to help you work with real professionals that care about your home, time, and investment.
If you want a complete and high-quality remodeling service for your home in Tulsa and surrounding areas, this is it!
Here's what we bring to your project:
Here's where you can enjoy our complete services!
Scroll down, look for the city you live in or the closest one to it, and click on the service you want to get for a quick breakdown of your project.
We're proud to be headquartered in Tulsa and to have helped hundreds of families here reach their goals. Tulsa homeowners can enjoy:
We love everything about Broken Arrow, and working here is always a great experience. When we're not working, we love visiting all the lakes, hills, and parks.
In 100+ years of existence, Jenks is sure to have a lot of history. We love the small town vibe here and we know homeowners need a reliable contractor to take care of everyone's needs.
From a small settlement in 1881 to one of the best places to live in Oklahoma, Owasso has gone a long way. Now, homeowners here can also enjoy a premium remodeler!
Your Neighbors Love us - And So Will You!
After helping hundreds of homeowners with their bathrooms, kitchens, and whole homes, it's always exciting to see them smile again. Here's what people say about working with us!
We can't say enough about Josh and the work he and his team (Justin!) did in remodeling our master bath and closet. It was not a small job (we gutted it), and not the easiest at times, but they were very responsive and sensitive to any issues that arose. They practically became family as much as they were at the house (our dog will attest to that!)! 
Josh brought some really good ideas for the space, he encouraged us when we were on the fence and helped us to avoid any decisions that could have been disastrous from a design standpoint! In the end, we got the master bath and closet we had envisioned. 
We will be using them soon for a kitchen remodel! Thanks Josh, Justin, Nick and everyone else involved. It truly was a 5 star experience (for the most part!)
Had a very unique situation to say the least and Josh was able to accommodate all my requests, no matter how big or small. Had to replace water damaged flooring and replace with tile and Unique Renovations did an amazing job, made my bathroom look brand new and gave me a peace of mind that my plumbing is correct now… 
Top tier quality and definitely not a contractor that cuts corners. I was always able to get a hold of him and communication was never an issue. 10/10 would recommend for any custom home improvements…
You're Getting An Increasingly Better Service
We keep studying the industry so we know the latest building trends and regulations. With us, you're getting an ever increasingly better product!
Make your home feel truly yours
If you're in Tulsa, OK, or surrounding areas, this is your shot to get the best contractor in the area!