Kitchen Remodeling In Broken Arrow, OK
Improve the functionality and comfort of your kitchen with a high-quality remodel provided by a local, reliable professional!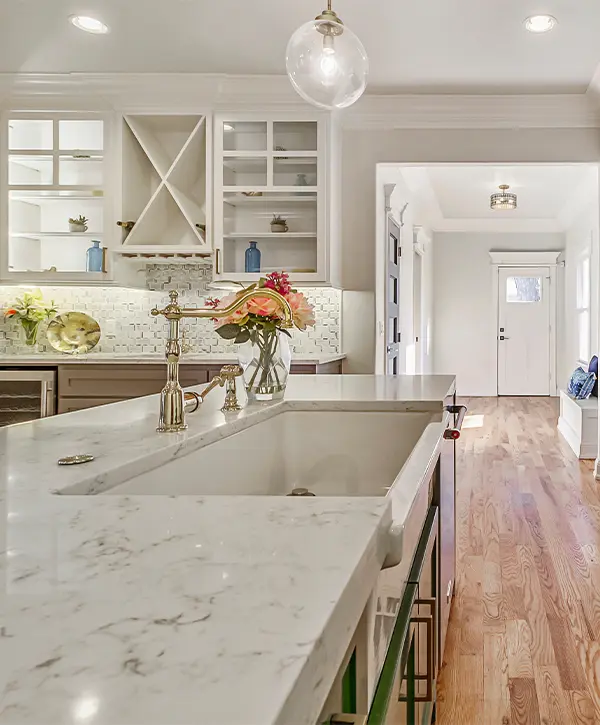 If your kitchen doesn't meet your needs and moving isn't an option, it's crucial to address the issue. However, kitchen remodeling is a complex project that requires careful consideration.
At Unique Renovations, we're committed to transforming your kitchen into a space that's not only beautiful but also efficient and functional. With decades of experience, we provide a comprehensive solution at a fair and transparent price. 
Our kitchens start at $30k and can go up to $80k, but the financial and emotional return on investment makes it truly worthwhile.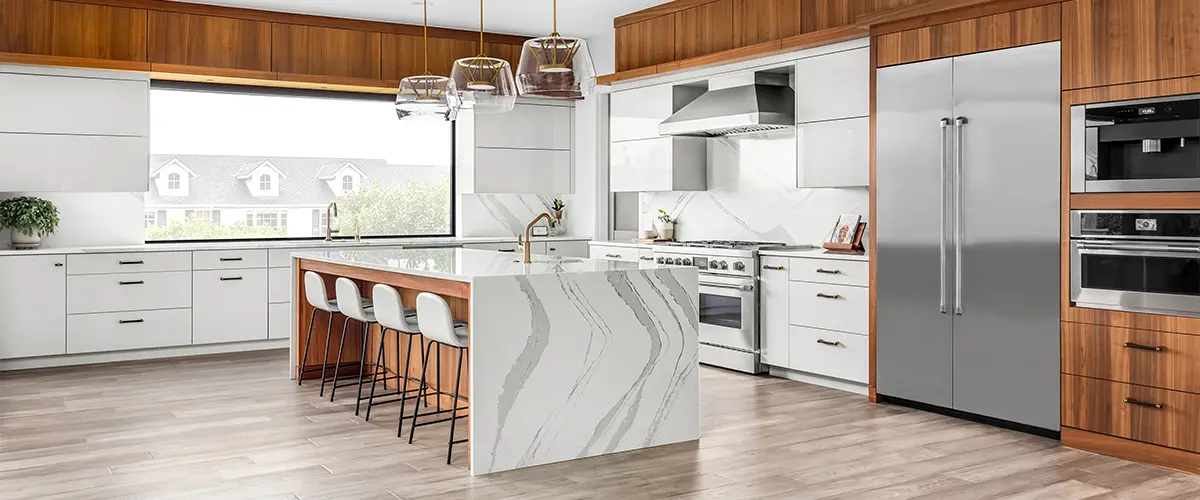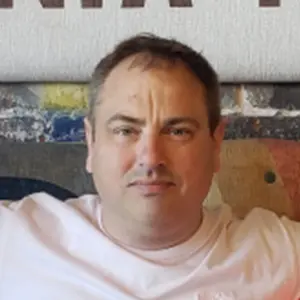 Josh – The Heart and Mind Behind Unique Renovations
Hi, I'm Josh, the heart and mind behind Unique Renovations. I've been renovating homes since I was 12, along with my uncles, who owned a roofing business. I was an aircraft mechanic, so attention to detail was always dialed in. Now, my goal is to show homeowners that remodeling can be a beautiful journey instead of a stressful endeavor, and I'm 100% committed to making that happen.
A Kitchen Remodel That Over Delivers
At Unique Renovations, our focus is on you and your home. While fly-by-night contractors aim to maximize their profits, we strive to deliver you the best product you can possibly get. We're going the extra mile with our service, so you'll enjoy:
A Portfolio Packed With Inspiration
Our portfolio stands as a testament to the meticulous craftsmanship we bring to each and every project we undertake. We consistently go above and beyond, a fact that is evident in every detail.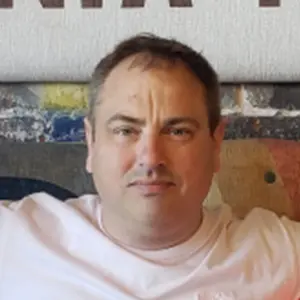 Are you ready to elevate your lifestyle with a new and improved kitchen? Get a free pricing quote by completing a brief form or contacting us directly at (918) 809-7338 to discuss your upcoming kitchen remodeling in Broken Arrow.
Happy Homeowners - Our #1 Priority
We guarantee a smooth remodeling journey for you, taking care of all your concerns from beginning to end. Let's hear what our satisfied customers have to say about their experience with us.
I highly recommend this company! They have worked on both my home and business, and I would definitely use them again.
They are clean, professional, honest, stay in contact, do whatever is needed to meet a deadline, and their work is of the highest quality!
Unique Renovations did great work fixing water damage to our kitchen ceiling. They gave us a reasonable estimate and completed the project on time and on budget. Very satisfied with our experience.
Kitchen Remodeling Cost In Broken Arrow, OK
The price for kitchen remodeling in Broken Arrow and the nearby areas varies, starting from $30K for a minor remodel and going all the way up to $200K for a large, upscale kitchen remodel. Of course, based on your needs and budget we can adjust and offer you a cost-effective solution where you'll get the best bang for your buck.
| Item | % of Job | Basic | Average | High-End |
| --- | --- | --- | --- | --- |
| Design fees | 4% | $2,200 | $3,000 | $4,000 |
| Installation | 17% | $9,350 | $12,750 | $17,000 |
| Appliances and ventilation | 14% | $7,700 | $10,500 | $14,000 |
| Cabinetry and hardware | 29% | $15,950 | $21,750 | $29,000 |
| Countertops | 10% | $5,500 | $7,000 | $10,000 |
| Total | 100% | $55,000 | $75,000 | $100,000 |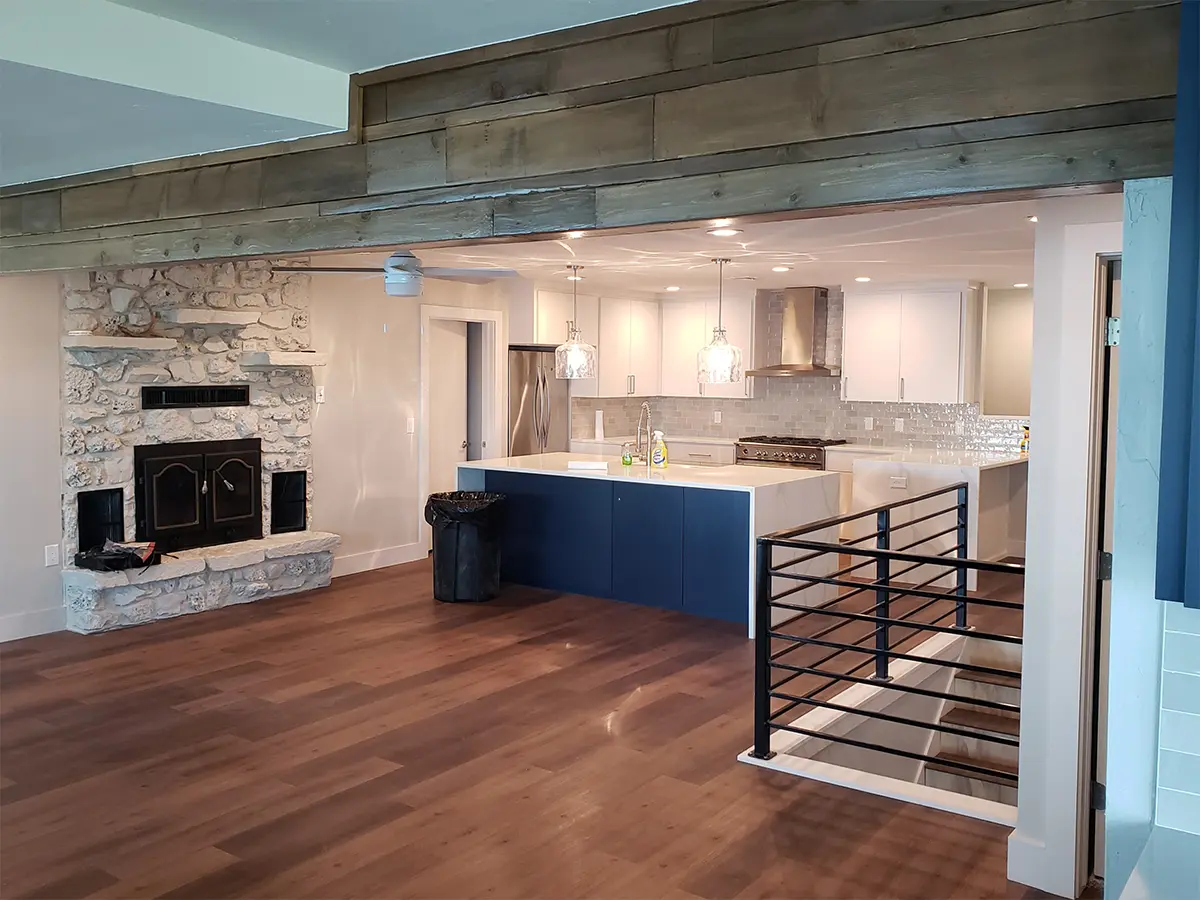 Open-Space Kitchen Remodel In Broken Arrow, OK
This 200 ft². kitchen remodel included:
This remodel was quoted at $52,000, where the kitchen cabinets alone were $14,500.
* The cost of your new kitchen will depend on several factors, such as labor fees, material costs, and job site accessibility. For a more accurate pricing estimate, please contact us.
Embarking on your kitchen journey with Unique Renovations is a smooth and streamlined process. We prioritize your needs and preferences, collaborating closely to design a space that perfectly aligns with your requirements, no matter your budget.
We Leave No Room For Concerns
Designing and constructing a kitchen can be a daunting task that demands expertise. Homeowners often have concerns, which usually revolve around two main areas.
We offer customized solutions to fit any budget. Our expertise covers a wide range, from kitchens starting at $20k to those up to $80k. Let's work together to find the perfect solution for you and your budget.
We are committed to ensuring the timely completion of your project, minimizing any potential delays. Your satisfaction is of utmost importance to us, and we will strive to deliver exceptional results while respecting your schedule.
Your New Kitchen - Free Of The Remodeling Stress
Our meticulously crafted process is tailored to guarantee your utmost comfort throughout the upgrade. Anticipate an exceptional and delightful remodeling experience guided by a skilled professional who places your needs at the forefront.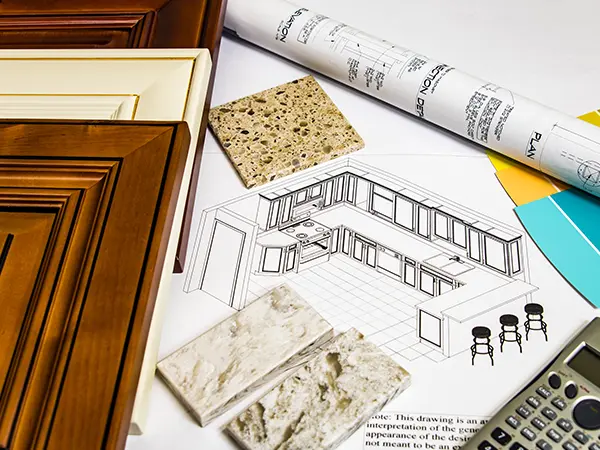 Get in touch with us, and let's partner up to design a kitchen that matches your vision and needs!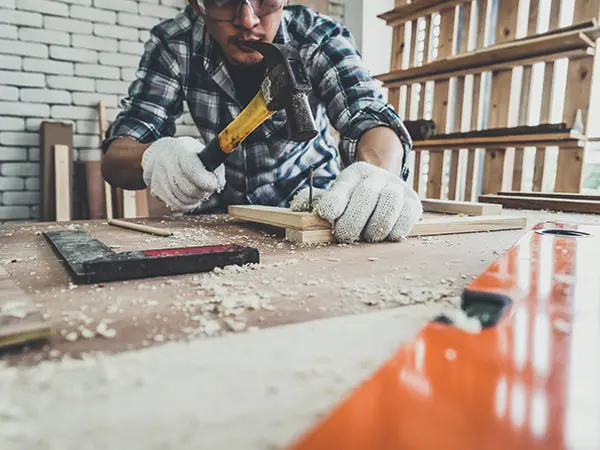 As soon as you've decided on the materials, we get to work according to our schedule.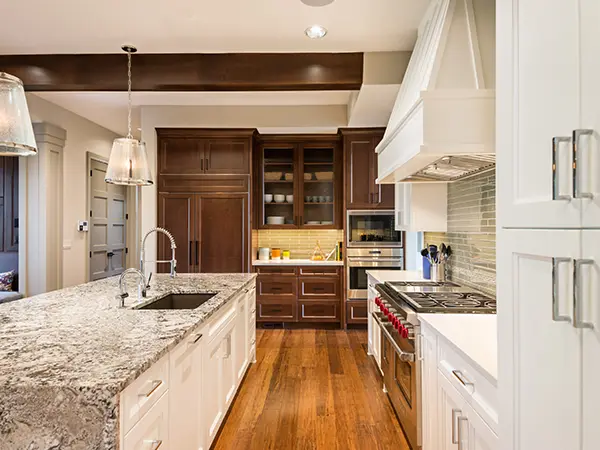 Your kitchen is ready! Invite people over and cook them the best steak they'll ever eat!
Start Your New Kitchen With Someone You Can Fully Trust
Remodeling a kitchen in Broken Arrow is a substantial project that homeowners carefully contemplate. It demands a considerable financial commitment, time, and expertise to achieve a flawlessly designed kitchen. 
At Unique Renovations, we assure you that the final outcome will surpass your expectations, leaving you delighted with the end result.
If you're ready to make this investment and upgrade the most important space in your home, give us a ring at (918) 809-7338 or request a free quote from the button below!
We LOVE our new remodeled kitchen! Josh and all of team members were excellent. Each crew that showed up cleaned up after themselves daily and took extra care of any and all furniture that was in the way.
From the custom cabinets to the paint quality and the trim carpenters- we would highly recommend this company for any or all of the above.
Josh and his crew remodeled my 2 bathrooms, renovated my kitchen, installed new flooring throughout my house and more, I couldn't be more happy with the work. He is great to work with!
Broken Arrow, OK, is a vibrant city that's steeped in a rich blend of history and modernity. Nestled in the northeastern part of Oklahoma, it is renowned for its family-friendly environment and a diverse array of landmarks. The iconic Rose District, a charming downtown area, is home to an array of shops, restaurants, and local businesses. The Broken Arrow Performing Arts Center serves as the cultural heart of the city, offering a diverse lineup of performances and events. Another notable landmark is the Historical Society Museum, where you can immerse yourself in the city's fascinating history and heritage.