Add more space to Your Home with A home addition In Tulsa, Broken Arrow, Jenks, and Owasso, OK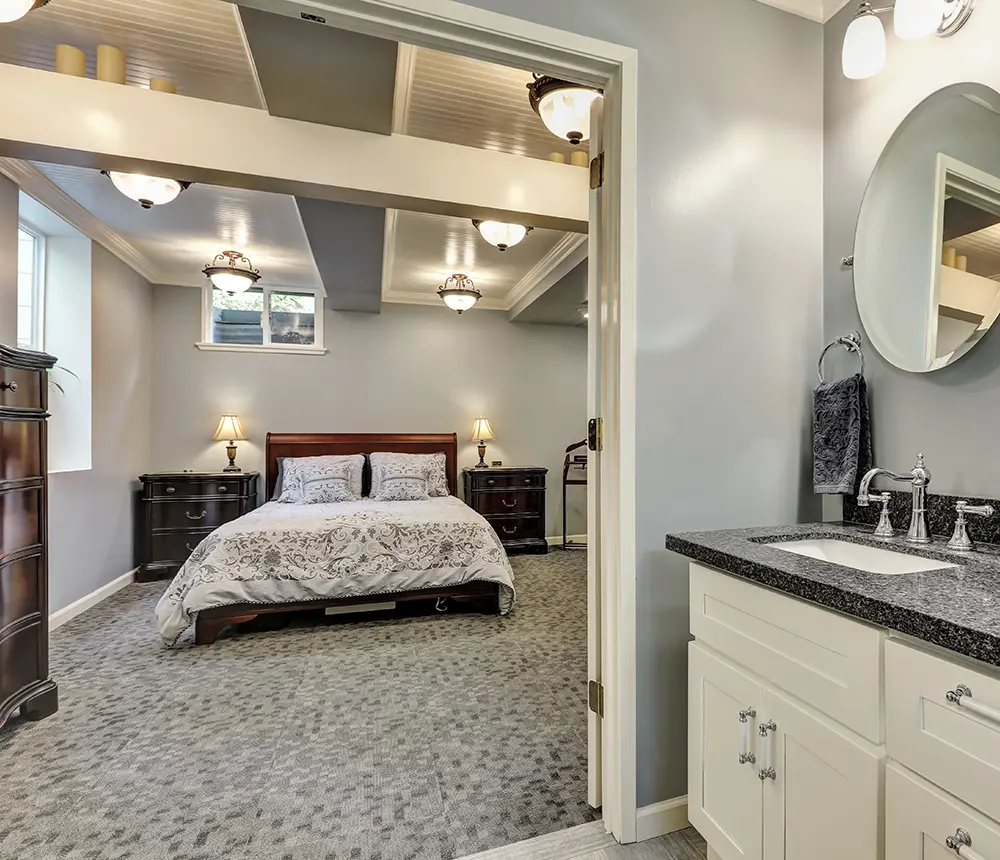 Scroll down to discover home additions options, process, and pricing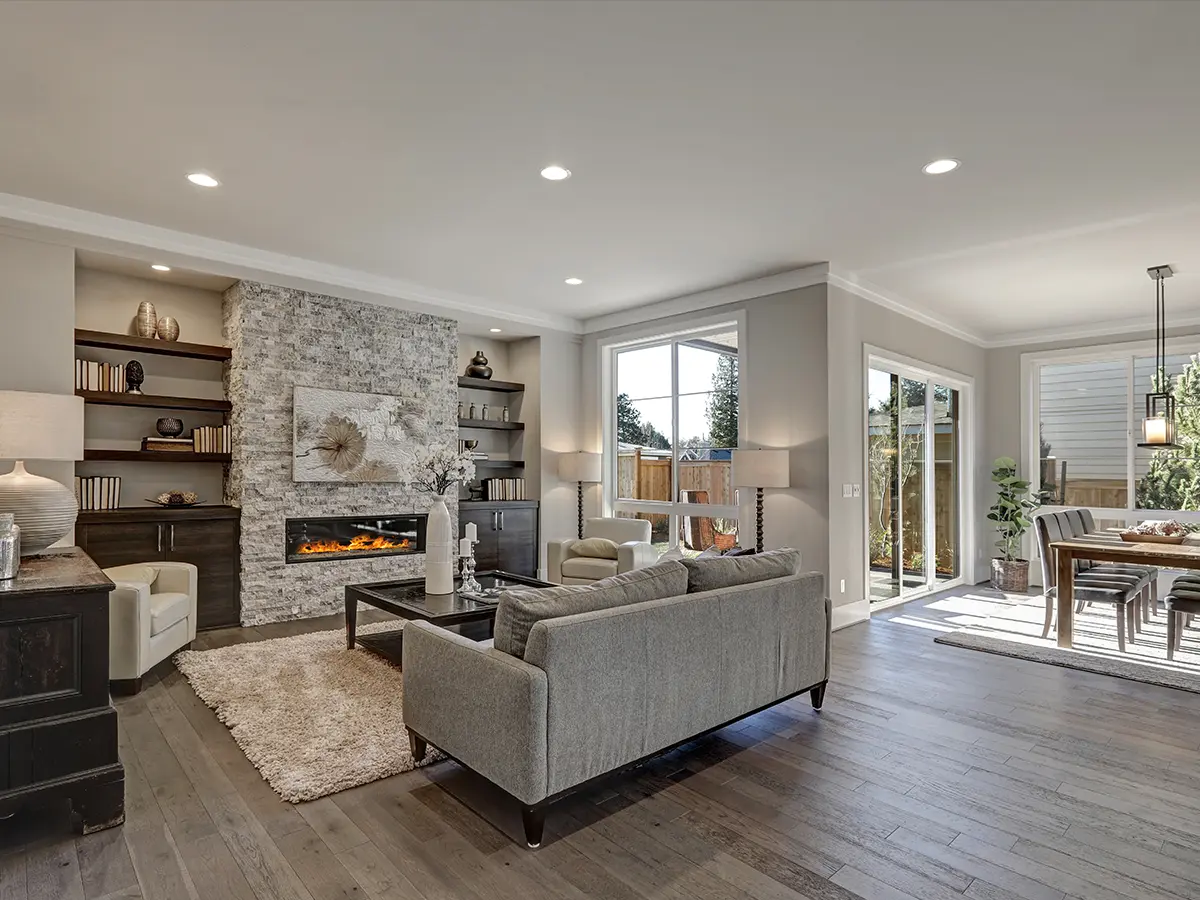 Do you need more room but are hesitant to move because of all the memories you've made in your current home? Just picture yourself making new memories with your loved ones in a gorgeous, roomy addition that complements your current home's aesthetic.
We understand how much of an investment your home is in terms of both money and sentiment. We offer a bespoke solution that will allow you to increase its square footage and improve its aesthetics without altering its original character.
Expand your home with projects that include:
This Is How Your Home Addition Can Look
Homeowners Like Yourself Want To Know...
We've reached the 50 home additions milestone and the number keeps growing.
Home additions usually take between 3 to 6 months, with up to 9 months for extensive projects. If you have something simple in mind, it usually takes between 3 and 4 months.
Depending on the size and scope of your home expansion project, our services can cost anywhere from $150,000 to $300,000. Our one-bedroom extensions are fully furnished with flooring, paint, trim, HVAC, and integration with the rest of your home, including the roof, siding, and paint. We can install a little guest bathroom for an extra $1.5 million.
Our larger additions act as extensions or attachments, and they can feature everything from a fully functional kitchen to a luxurious master suite with a dressing room, bathroom, and laundry room. Every of these jobs are priced separately because of their individual characteristics.
Our garage conversion packages start at $50,000 and go up to $100,000, depending on the extent of the work to be done. A bathroom can be added to the renovation if water and sewer services are accessible. In order to evaluate if the conversion can be attached to the existing drain or if the concrete needs to be moved, our staff will examine your unique location.
The workmanship and materials used in your home addition are guaranteed for a full year by Unique Renovations. We're invested in your satisfaction and will check in with you at the 6- and 11-month marks to make sure everything is to your liking. We're also here if any questions pop-up in the meantime. Our dedication to providing superior service has earned us repeated business from many of our clients as well as their continued patronage.
A Pricing Guideline For Your Home Addition in OK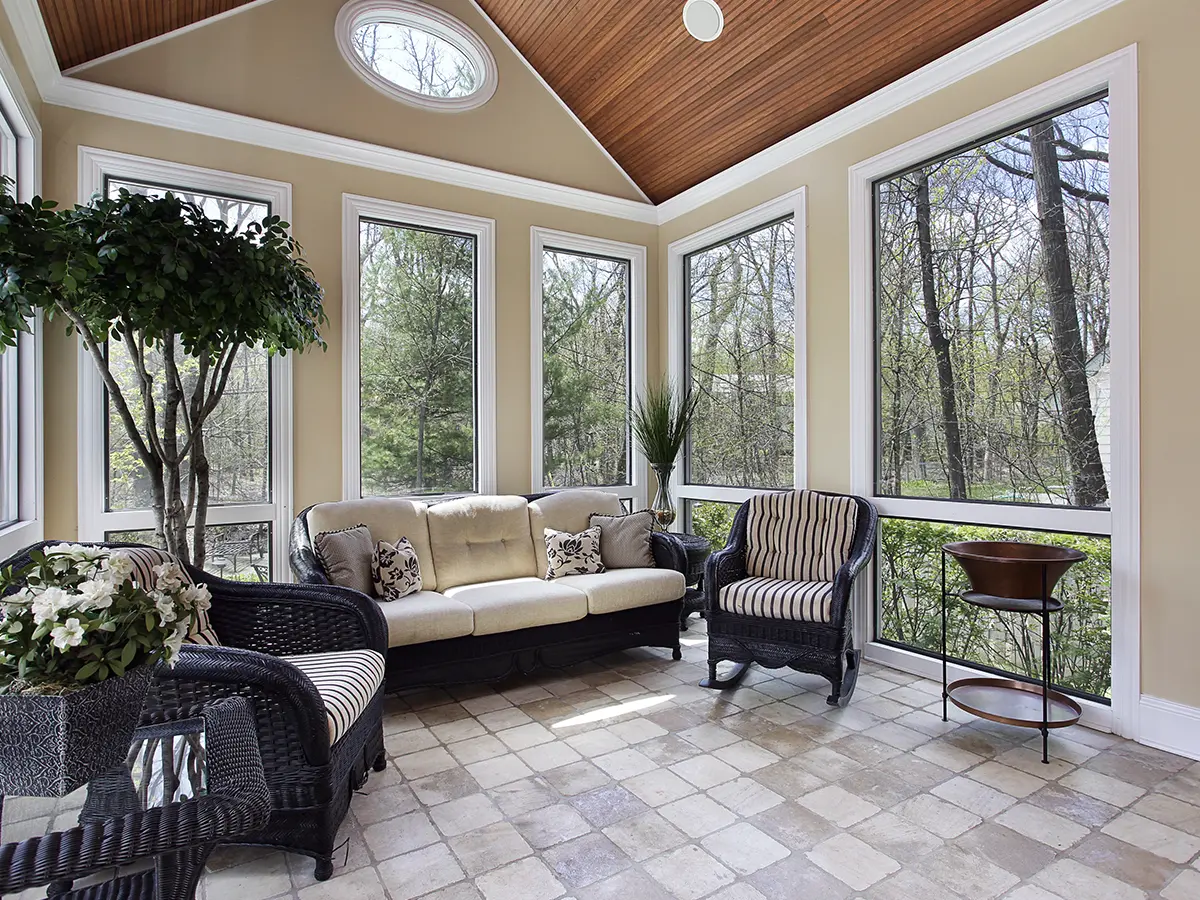 Sunroom Addition in Tulsa, OK
This 240 ft². addition included:
The addition was quoted at $72,000, where the windows alone were $18,000.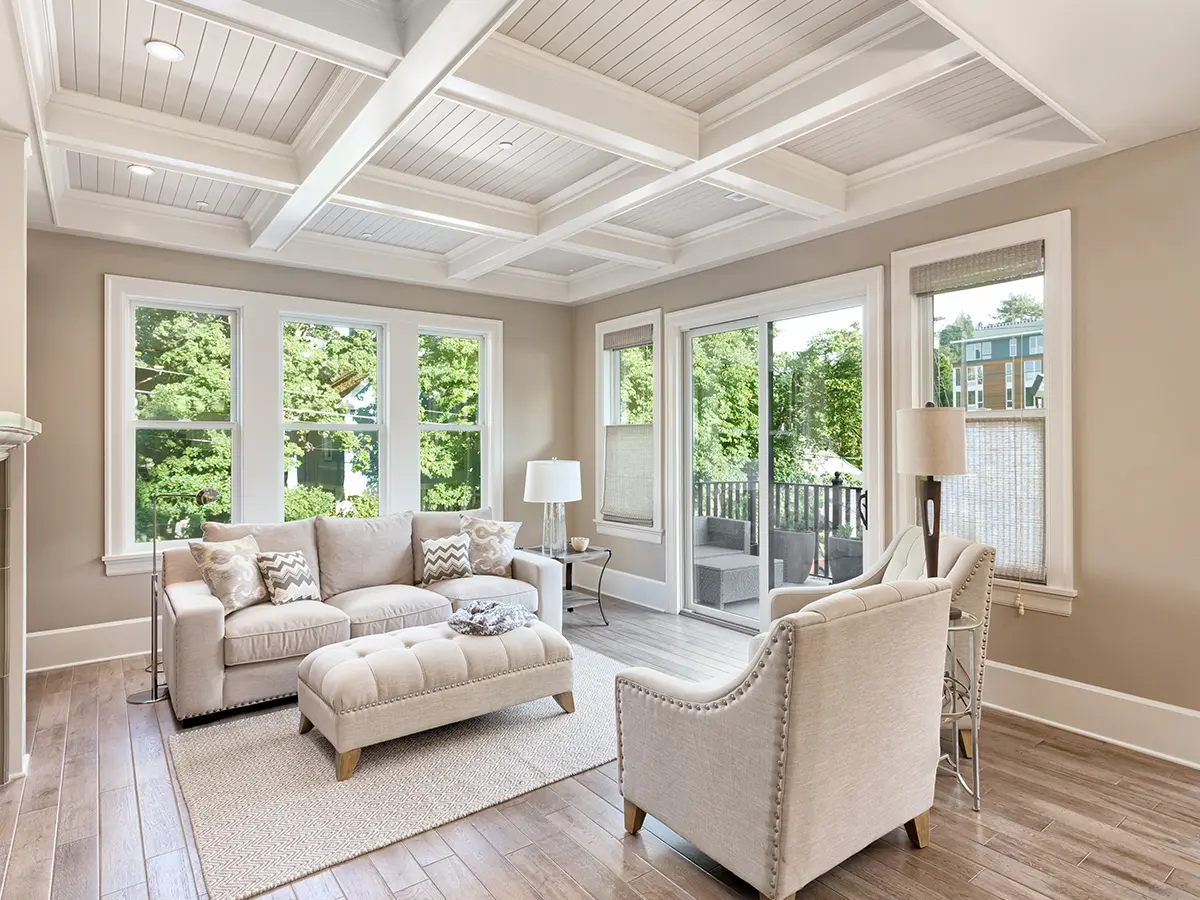 Living room addition with small deck in Tulsa, OK
This 340 ft². addition project included:
The addition was quoted at $120,000, where the custom carpentry work alone was $28,000.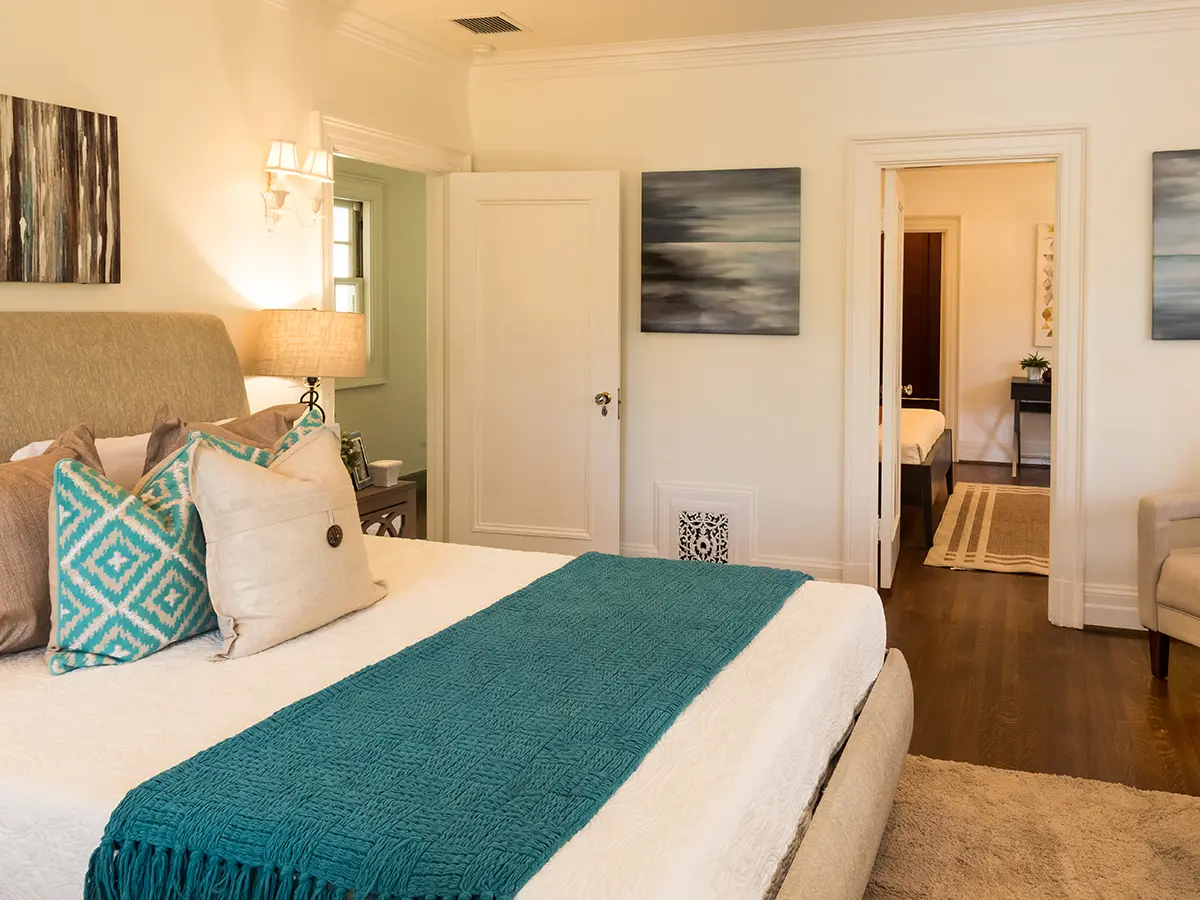 Two-bedroom addition with bathroom in Tulsa, OK
This 560 ft². addition project included:
This large addition was quoted at $160,000, where the framing and foundation alone were $40,000.
Smooth Home Additions From Start To Finish
Hire a contractor that's worth your hard-earned money.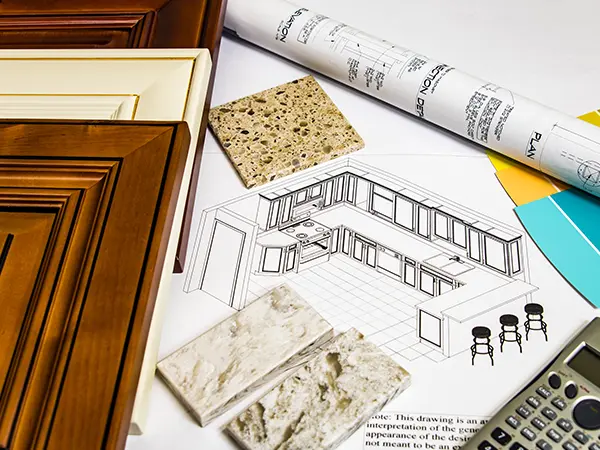 Let's bring your ideal space to reality by providing open communication and specialized home addition services.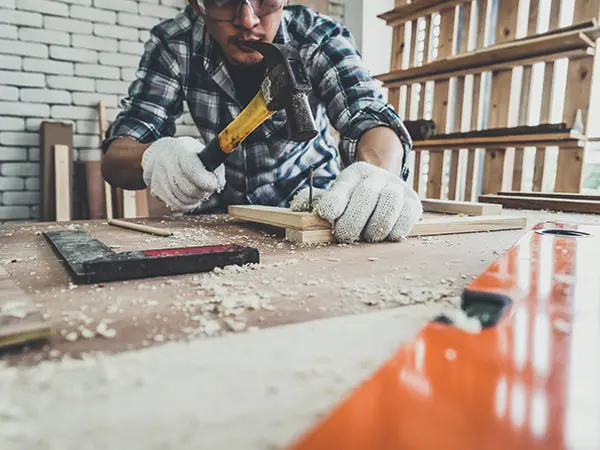 With daily updates and a project manager, we work hard and supervise our team of builders every step of the way.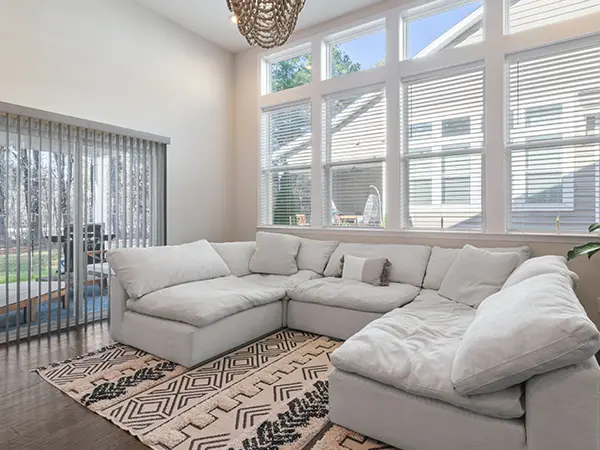 Enjoy the kitchen you've always wanted.
Success Stories From Homeowners Like Yourself
After having had some regrettable experiences with several contractors, we were not sure how Unique Renovations would perform. Does EXCELLENT say enough.
Josh and John were very attentive, personable, and professional in every way.
We will be contacting Unique Renovations for all our household projects.
You have come to the right place. I am confident that if you call upon them, you will be pleased.
We can't say enough about Josh and the work he and his team (Justin!) did in remodeling our master bath and closet. It was not a small job (we gutted it), and not the easiest at times, but they were very responsive and sensitive to any issues that arose.
They practically became family as much as they were at the house (our dog will attest to that!)! Josh brought some really good ideas for the space, he encouraged us when we were on the fence and helped us to avoid any decisions that could have been disastrous from a design standpoint!
In the end, we got the master bath and closet we had envisioned. We will be using them soon for a kitchen remodel! Thanks Josh, Justin, Nick and everyone else involved. It truly was a 5 star experience (for the most part!)
Josh was really good about working with scheduling. Their work was fairly priced.
When Justin was working in my home, he kept the house very clean, didn't make a big mess, didn't track drywall, paint or anything else all over the house.
Very professional and polite. I will call on them again for future projects.
Have The Home That Fits Your Family's Lifestyle
Here's a personal note from owner Josh to you:
See What It's Like To Work With A Client-Oriented Contractor
We enjoy paying special attention to detail, communicating openly, and delivering good customer service to achieve results that exceed your expectations.
We understand what a home means to their homeowners, and we aim to treat both you and your space with respect and full commitment.
Take joy in working with a contractor that's all about great client experience and bringing forward solutions for your unique home addition.
Gather All Your Loved Ones In A Beautiful Home
Let's us help with making your home bigger so you can enjoy it to the fullest!
(scheduling takes 1-2 min)