What Do You Need Help With?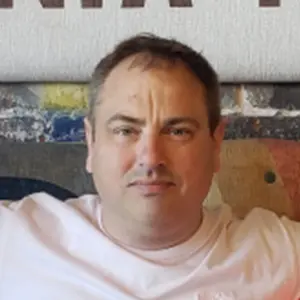 I'm Josh Baker, the owner of Unique Renovations. A lot of homeowners are scared of taking the first step towards remodeling their homes because of so many contractor horror-stories. After working on countless renovation projects, I can say from experience that it doesn't have to be a nightmare.
I wanted to answer the most common questions homeowners might have. I'm always one quote/phone call away from clarifying more and taking away this fear of home remodels.
Frequently Asked Questions
Got More Questions? We Have Answers.
If there's anything else you want to know about home remodeling, we're a couple of minutes away!