The Best Home Remodeling In Tulsa, OK
Are you prepared to carry out your idea while working with a true professional?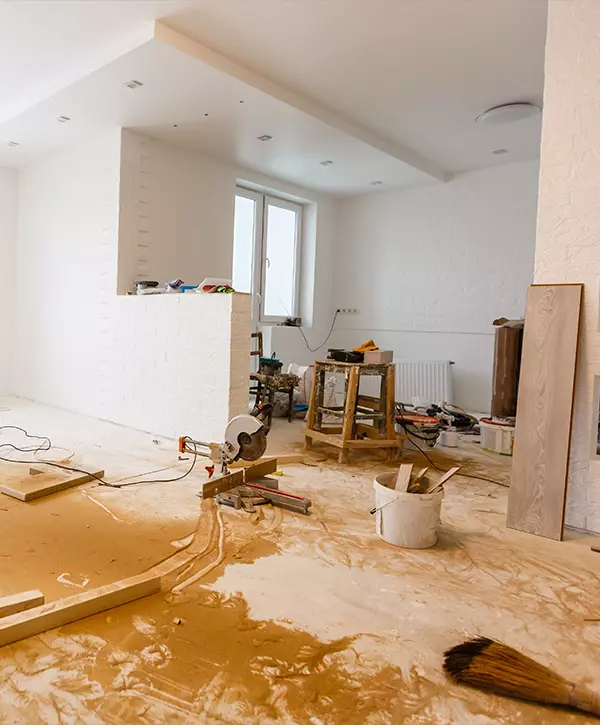 Since day one, Unique Renovations has offered homeowners in Tulsa, OK, dependable, high-quality home remodeling services.
We provide premium upgrades for your kitchen, bathroom, basement, or bedroom. Our superior craftsmanship ensures a quick and effortless process that's guaranteed to enhance your life.
Home remodeling cost in Tulsa, OK, start from $75k and includes new floors, a complete paint job, new lighting and fixtures, and a minor kitchen and bath remodel. We've also worked on home remodels for as much as $250k.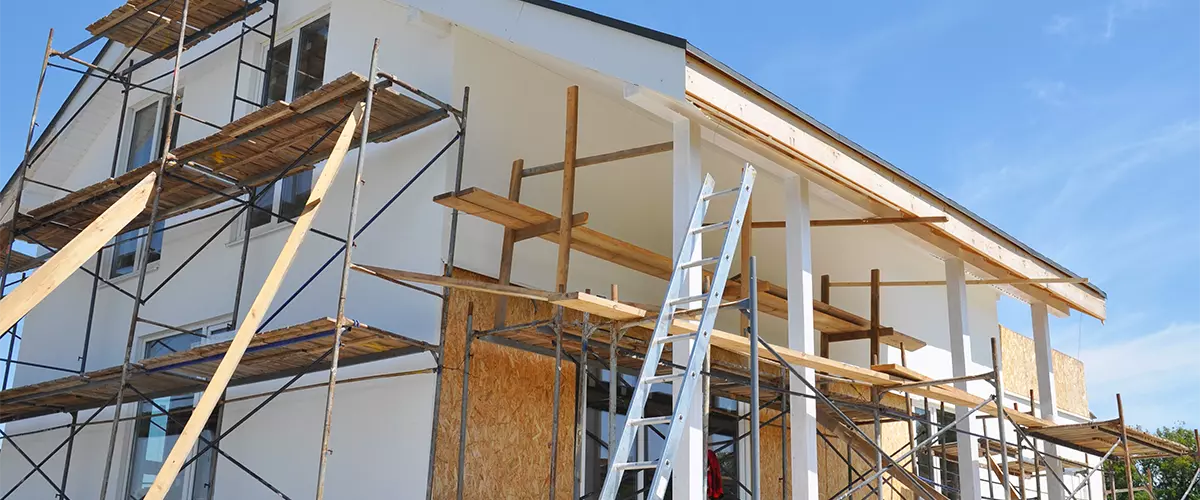 A Home Remodeling In Tulsa Like Never Seen Before
Unique Renovations in Tulsa is known for outstanding and efficient services, from initial planning to final touches. We take your preferences and requirements into consideration, ensuring that the end product not only meets but exceeds your expectations.
With us, you're getting:
Time To Get Your High-Quality Home Remodel In Tulsa!
At Unique Renovations, we have realized that attentive listening to your desires and tastes leads to a better comprehension of your project, enabling us to provide the final result you've envisioned.
Our goal is to provide you with a positive remodeling experience while reducing any problems. We will be transparent and keep in constant communication with you during the entire process, so you can stay in control of your project.
Our objective is straightforward. We aim to provide you with a remodel that endures the test of time, increases your property's value, and enhances its appeal for both your family and potential buyers.
Check out our home remodeling offer and get your free quote today! Take the first step toward a well-deserved home upgrade!
Home Remodeling Cost In Tulsa, OK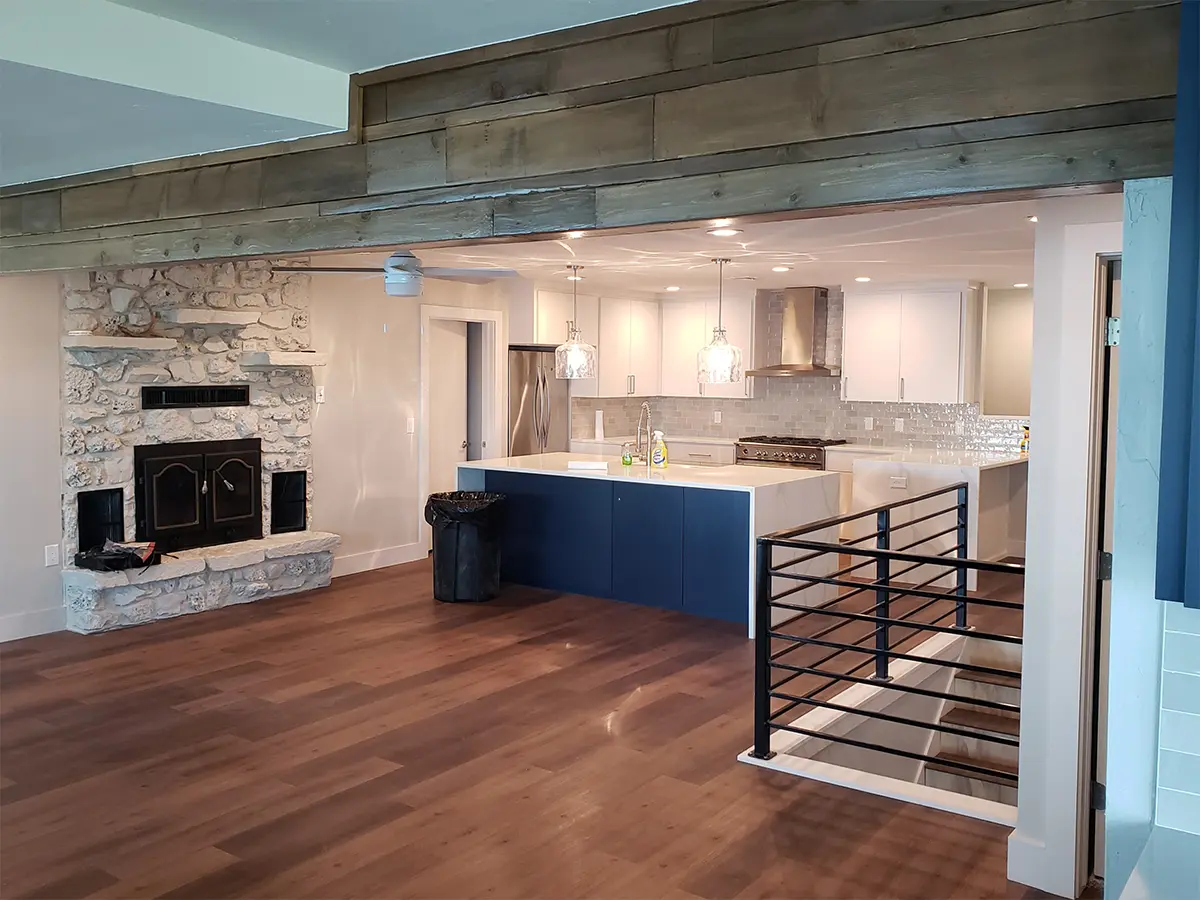 This 3,100 ft². full-home remodel included:
The whole home remodel was quoted at $160,000, where the  attic conversion alone was $60,000.
Homeowners Love Their New, Repaired Homes In Tulsa, OK
We have helped many homeowners accomplish their remodeling objectives, and all of them have been highly pleased with the final outcome. Take a look at what our clients have to say about their collaboration with us.
Josh and his crew did a complete home remodel. Let me just say they were great to work with. Did we have obstacles, yes.
But The way Josh handles them is what sets them apart. They went above and beyond to make sure we were satisfied .
Josh and his team were great guys to work with and did an absolutely wonderful job on our home! Very trustworthy!!
Types Of Remodels That Boost Your Home's Feel And Value
Our team is experienced in providing various home remodeling services to address any problems your home might have. If you need a new roof or a bedroom remodel, we can take care of your project with skill.
The roof is a crucial element of a house as it provides warmth and security for your family.
As time passes, your home's energy efficiency will decrease substantially. This will make it harder to keep the house warm in the winter and cool in the summer.
When this happens, it is an indication that you need to replace the roof.
If rainwater enters your attic, it can result in severe damages to your drywall and ceiling.
Additionally, the attic can become messy due to birds creating nests inside, which can affect its appearance.
Remodeling your bedrooms refers to enhancing their comfort and aesthetics. The main objective of this project is to create a personalized sanctuary that caters to your unique preferences and needs.
Get a new coat of paint, new flooring, modern furniture, and better lighting fixtures, and you're ensured a beautiful and comfortable room.
At Unique Renovations, we specialize in kitchen remodels. We understand the significance of these rooms in people's lives and households, which is why we enjoy working on such projects.
If you're someone who enjoys cooking, remodeling your kitchen can be a wise investment. It not only provides a high return on investment, but it can also make cooking easier and more enjoyable. Even if you don't cook often, it's still important for your kitchen to be fully functional and feel cohesive.
We offer a complete kitchen remodeling service in Tulsa and surrounding areas, so don't hesitate to request a quote and seeing our craftsmanship for yourself!
Our second favorite type of remodels is for bathrooms. They are important spaces that should be both comfortable and stylish.
To improve the functionality of your bathroom and make your mornings more efficient, you could replace the old walk-in shower with a new one or incorporate a free-standing tub.
Please be aware that upgrading the flooring could potentially uncover any underlying plumbing issues. Furthermore, adding a new vanity or cabinets will increase storage availability and aid in maintaining neatness.
Check out our bathroom remodel offer in Tulsa and request your free quote! You'll get the best remodelers in town that'll deliver you a pristine new bathroom that's truly yours.
Most basements are dark and humid places used to throw away things you're not using daily. But that's really just wasting your basement's potential.
Remodeling your basement can transform the area underneath your home into a useful and practical extra living space.
This space can be utilized as a new bedroom, office, or home gym, increasing the value of your property and enhancing your lifestyle.
Your Stress-free And Effortless Home Remodeling Project
When you're preparing for a home remodel, it's essential to have a solid plan in place to prevent unexpected problems. Our process is tailored to ensure your comfort and convenience.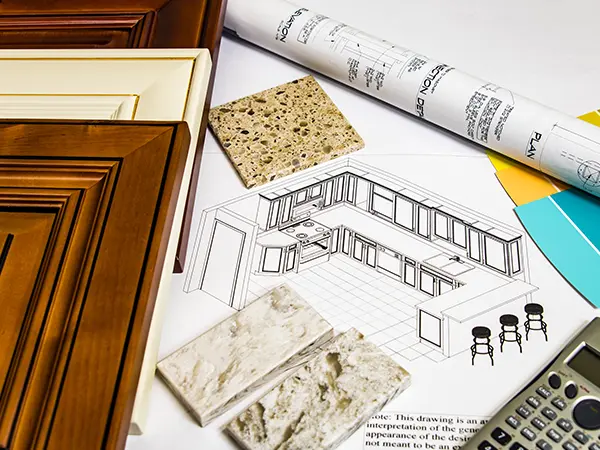 Contact us via our form or by phone, and let's discuss your project!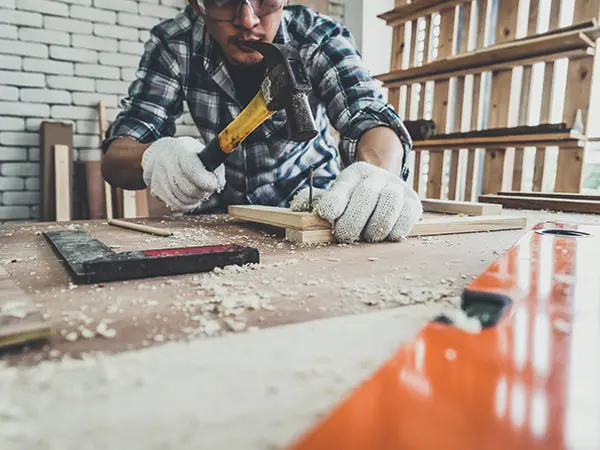 Sit back, relax, and enjoy your home addition coming and taking shape!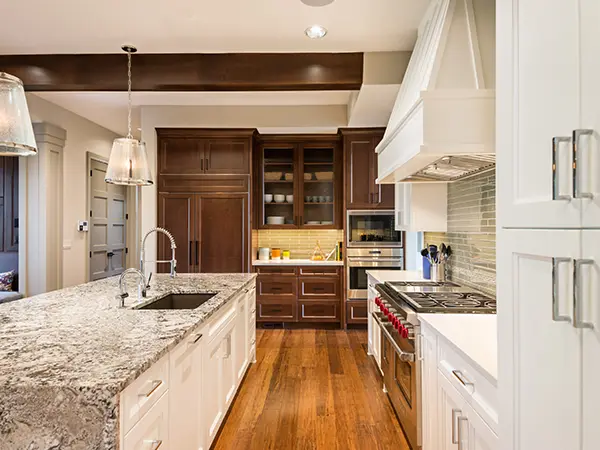 After a final walkthrough, you're free to enjoy your new space!
Frequently Asked Questions
Take Your Home's Comfort To The Next Level!
Although every home renovation project offers distinct advantages, they all share a common goal of enhancing the comfort of your living space.
Renovating your home by adding a new roof, an extra bedroom, a remodeled basement, or a renovated kitchen can significantly increase the level of comfort and provide an ideal space for you and your family to make long-lasting memories.
Unique Renovations provides efficient home solutions delivered by professionals for your satisfaction. You'll benefit from:
Get Your Well-Deserved Upgrade Today!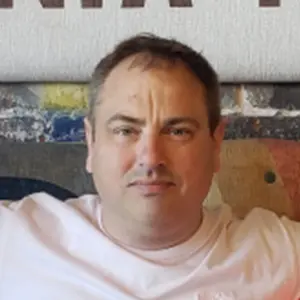 Request a free quote by clicking the button below and get our offer on your upcoming home remodeling in Tulsa. Or talk directly to Josh, the owner of Unique Renovations at (918) 809-7338 to kick-start your project.