Home Additions In Broken Arrow, OK
Add more living square footage to your home and give everyone in the family the space they need.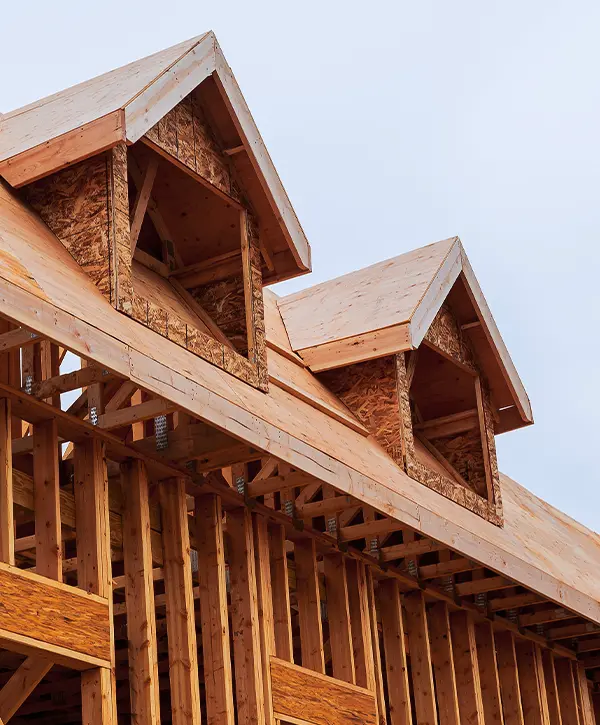 By adding an extra room, a kitchen extension, a second bathroom, or even an entire second story, you're expanding the total square footage of your home, increasing your property value, and creating a new space dedicated to fit someone's needs. 
Home additions in Broken Arrow are great solutions if you want a home office, your own gym, or a playroom for your kids where they're completely safe. At Unique Renovations, we're ready to take care of your home addition project and get you a beautiful, high-quality new space.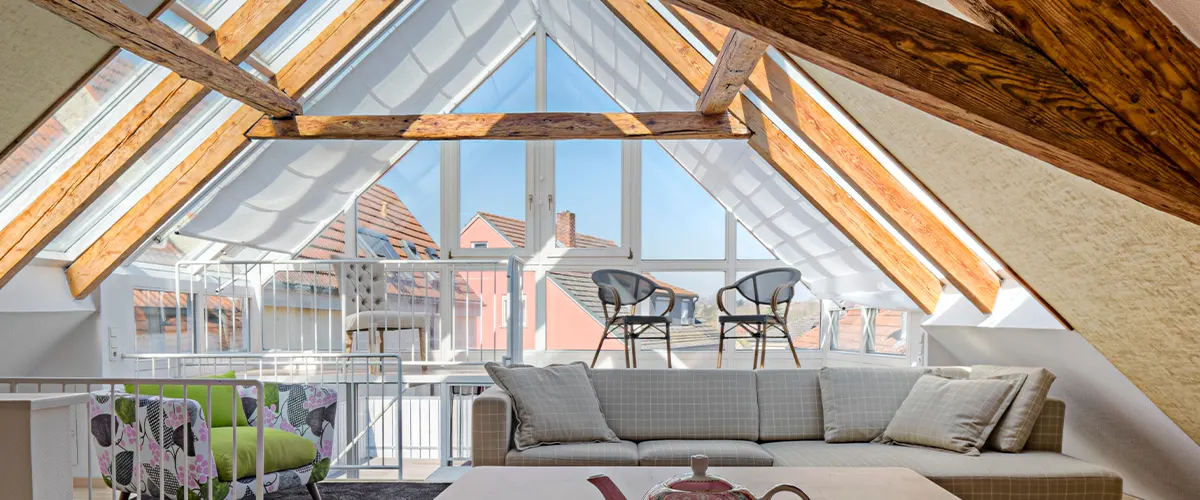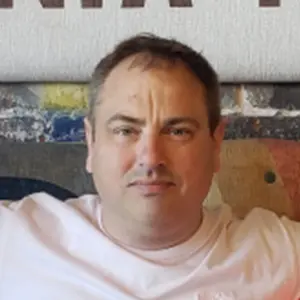 Josh – The Heart and Mind Behind Unique Renovations
Hi, I'm Josh Baker, the owner of Unique Renovations. I work closely with you to understand your needs and offer you high-quality remodeling solutions to tap into the full potential of your home. With us, you're getting a hassle-free remodeling experience that allows us to create a beautiful, functional space that exceeds your expectations. I can't wait for us to chat!
A Home Additions Service That Goes The Extra Mile
We understand the downsides of unreliable contractors providing generic solutions that compromise quality. Our focus is on delivering fully customized spaces that seamlessly integrate into your home and cater to your unique preferences. 
Let us highlight the key advantages we bring to our projects:
Find Your Right Addition In Our Portfolio
Take a look at our portfolio and discover the perfect addition that aligns with your needs. If none of our options meet your requirements, request a quote from us. We specialize in designing custom solutions from scratch, ensuring that your addition truly feels like a home tailored to you.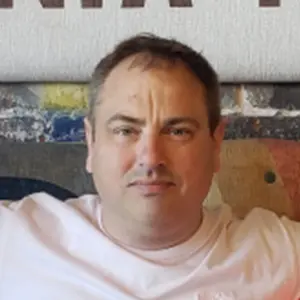 Ready to jumpstart your project with a free quote? Fill out the form here or give us a call at (918) 809-7338. We eagerly look forward to hearing from you!
Enjoy Professionalism And Reliability With Unique Renovations
At Unique Renovations, we find true joy in seeing our clients' smiles as they witness the remarkable transformation of their spaces. Below, you'll find the stories of some of the homeowners we've helped.
The crew from Unique Renovations were very responsive and helpful for our situation. After two other quotes for bathroom repair work that were *wildly* different, I need a third "tie-breaker" to help me decide how to proceed.
I was very pleased at the clear explanation of what needed to be done and the quality of their work. They were careful, conscientious, and flexible when we needed them to be, and the final results are wonderful.
Had a very unique situation to say the least and Josh was able to accommodate all my requests, no matter how big or small. Had to replace water damaged flooring and replace with tile and Unique Renovations did an amazing job, made my bathroom look brand new and gave me a peace of mind that my plumbing is correct now…
Top tier quality and definitely not a contractor that cuts corners. I was always able to get a hold of him and communication was never an issue. 10/10 would recommend for any custom home improvements…
Home Additions Cost In Broken Arrow, OK
Home additions in Broken Arrow, OK, and nearby areas vary based on factors like square footage, type of addition, chosen finishes, and more. Use our quick estimator to get an idea of your project's cost.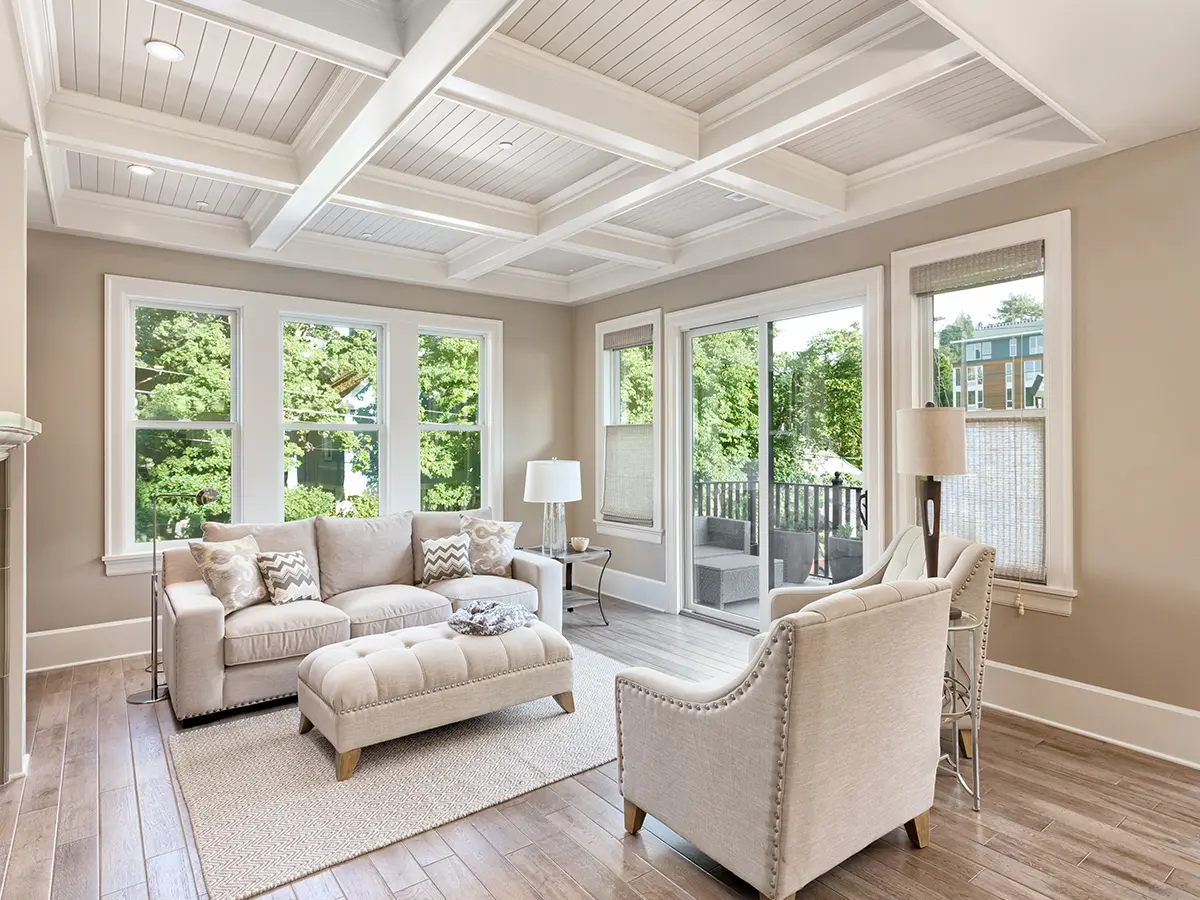 Living Room Addition With Small Deck In Tulsa, OK​
This 340 ft². addition project included:
The addition was quoted at $120,000, where the custom carpentry work alone was $28,000.
| Room Type | Average Cost |
| --- | --- |
| Bedroom | $17,000 |
| Bathroom | $54,000 |
| Kitchen | $17,500 |
| Living Room | $30,000 |
| Sunroom | $25,000 |
| Porch | $4,300 |
| Garage or Shed | $3,800 |
* Please note that the numbers above are mere estimates on the lower end of these projects. The average cost does not include labor costs, which amount to up to 50% of your total home addition cost.
If you want an accurate estimate, don't hesitate to request a free quote by filling out the form on this page.
Money And Time Standing In Your Way?
Over the years, we have consistently observed that homeowners express two primary concerns when embarking on a substantial endeavor like a home addition.
Although home additions can be expensive, their return value is immeasurable. Our financing plans allow you to start your project without draining your bank account all at once, and we're committed to delivering a lasting, functional, and stunning addition to your home within your budget.
Building an addition takes time, and that's totally fine because we don't want to rush it. We'll give you an accurate timeline and stick to it until we're done. If anything comes up, we'll give you a heads-up and work to minimize any delays.
Smooth-Sailing With This 3-Step Process
Stay informed every step of the way, knowing exactly where your money is going. Our straightforward process ensures clarity for your home addition project, making your journey seamless and stress-free.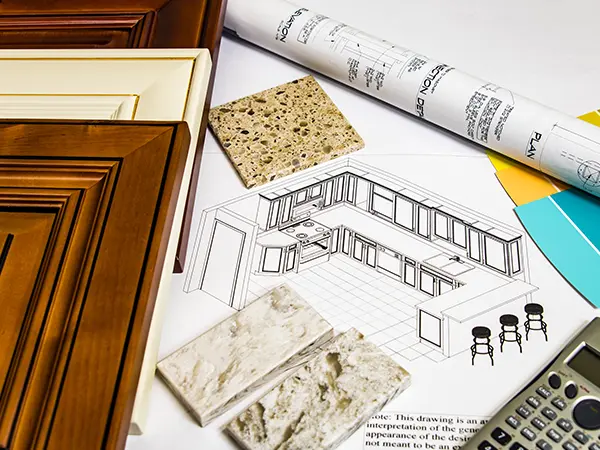 Get in touch with us, share your vision, and we'll design the perfect home addition for your needs.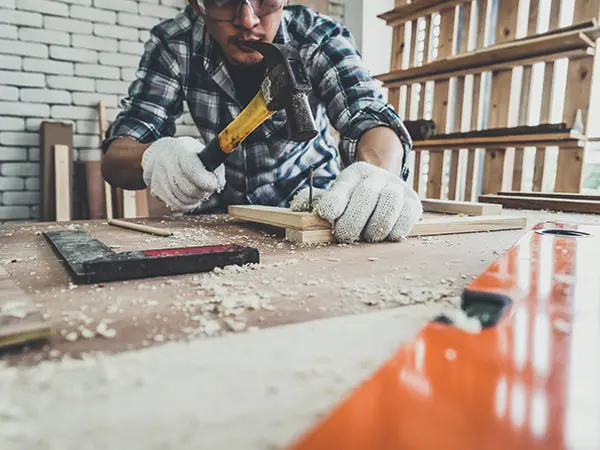 As soon as we agree on materials, we get to work according to our timeline. You'll have complete control over everything.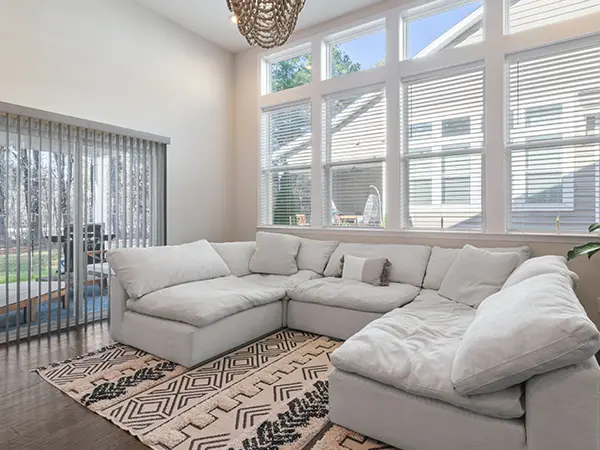 After a final walk-through, you can then fully enjoy your home addition and a warranty that secures this great investment.
Give Your Loved Ones The Extra Space They Need
Enhance your home with valuable additions that will bring joy to your family's daily routine. Whether it's a second bathroom, an in-home office or gym, an extra bedroom, or a kitchen extension doubling as a dining room, these upgrades will create a happier start to each day.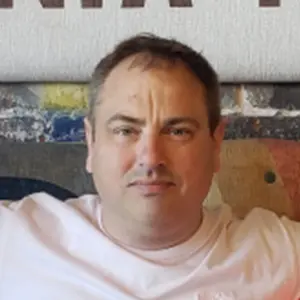 Now is the perfect time to embark on the home addition project you've been considering. Give your loved ones the best home they deserve and become their hero. Contact us at (918) 809-7338 or click the button below to request a quote.
They did a remodel on my main bathroom and it turned out great. They were on time and always kept me informed.
Josh and his crew remodeled my 2 bathrooms, renovated my kitchen, installed new flooring throughout my house and more, I couldn't be more happy with the work. He is great to work with!