The Best Bathroom Remodeling In Broken Arrow, OK
Ready to boost the comfort and efficiency of your bathroom? We've got you covered!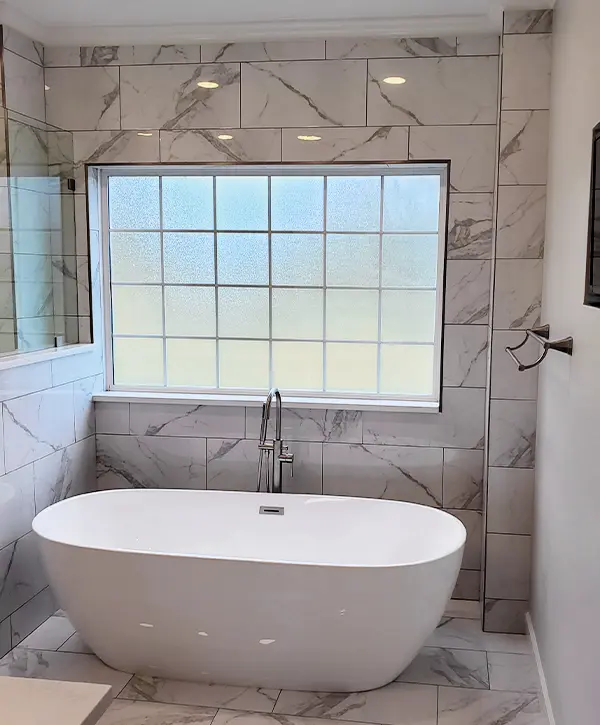 Bathroom remodelig is one of the most popular home improvement projects homeowners start when they feel their homes don't match their needs and lifestyle anymore. 
With Unique Renovations, we're bringing your bathroom back to its full functionality and style with a smooth remodeling process, high-quality craftsmanship, and an end product that'll get you all hyped to try out your new bathroom!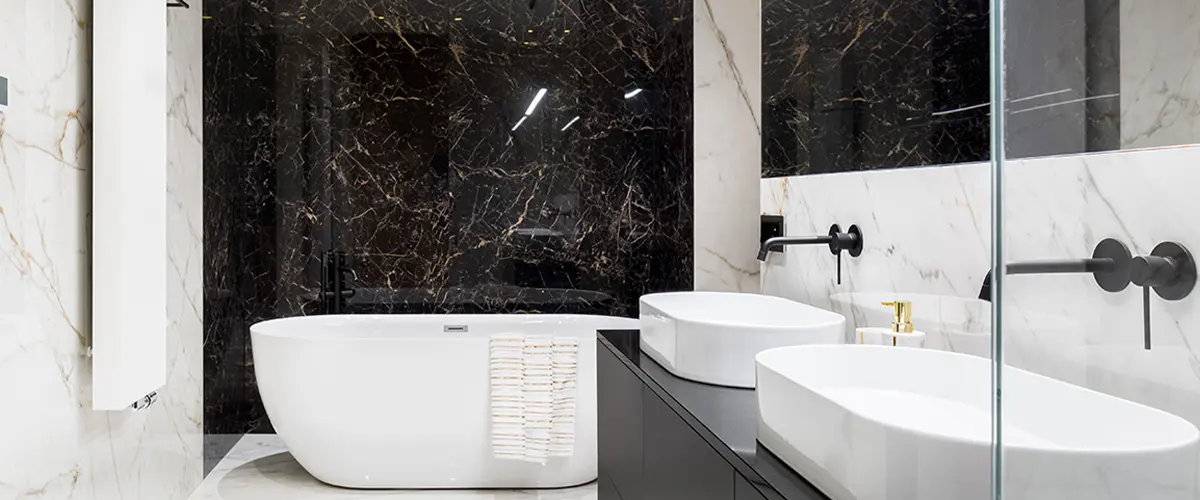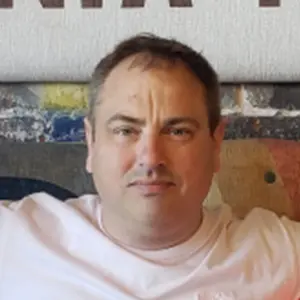 Josh – The Heart and Mind Behind Unique Renovations
Hi, I'm Josh Baker, the owner of Unique Renovations. I work closely with you to understand your needs and offer you high-quality remodeling solutions to tap into the full potential of your home. With us, you're getting a hassle-free remodeling experience that allows us to create a beautiful, functional space that exceeds your expectations. I can't wait for us to chat!
A Bathroom Remodeling Service That Goes Beyond The Industry's Standards
Enjoy working with a contractor that takes your project the extra mile and offers you the perks that no other pro in Broken Arrow, OK will ever do!
Check Out Our Portfolio And Get Some Inspiration!
Our portfolio is proof of our craftsmanship and dedication. We've worked on hundreds of bathrooms, and each time, we managed to deliver a spectacular product that our clients loved. It's your turn now!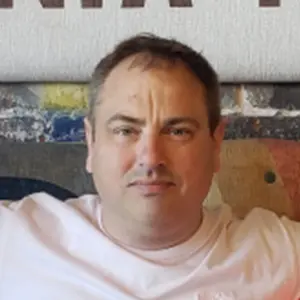 If we've convinced you that you're better off working with a reliable pro, give us a call at (918) 809-7338, or request your free quote now! At Unique Renovations, we have your best interests at heart, so you're guaranteed to get a quality service that focuses solely on you and your loved ones.
Your Neighbors Loved Working With Professionals
Dozens of your neighbors in Broken Arrow trusted us to bring their new bathroom vision to fruition. Here's what they're all saying about having us on the job!
The crew from Unique Renovations were very responsive and helpful for our situation. After two other quotes for bathroom repair work that were *wildly* different, I need a third "tie-breaker" to help me decide how to proceed.
I was very pleased at the clear explanation of what needed to be done and the quality of their work. They were careful, conscientious, and flexible when we needed them to be, and the final results are wonderful.
Had a very unique situation to say the least and Josh was able to accommodate all my requests, no matter how big or small. Had to replace water damaged flooring and replace with tile and Unique Renovations did an amazing job, made my bathroom look brand new and gave me a peace of mind that my plumbing is correct now…
Top tier quality and definitely not a contractor that cuts corners. I was always able to get a hold of him and communication was never an issue. 10/10 would recommend for any custom home improvements…
Bathroom Remodeling Cost In Broken Arrow, OK
Bathroom remodeling cost starts at $25k and can be up to $150k for large bathrooms with high-end features. Most of our customers spend around $50k for a bathroom remodel, with a return on investment of around 25%. 
If you ever plan on selling, a remodeled bathroom can significantly increase the selling price of your home and make it more appealing to potential buyers.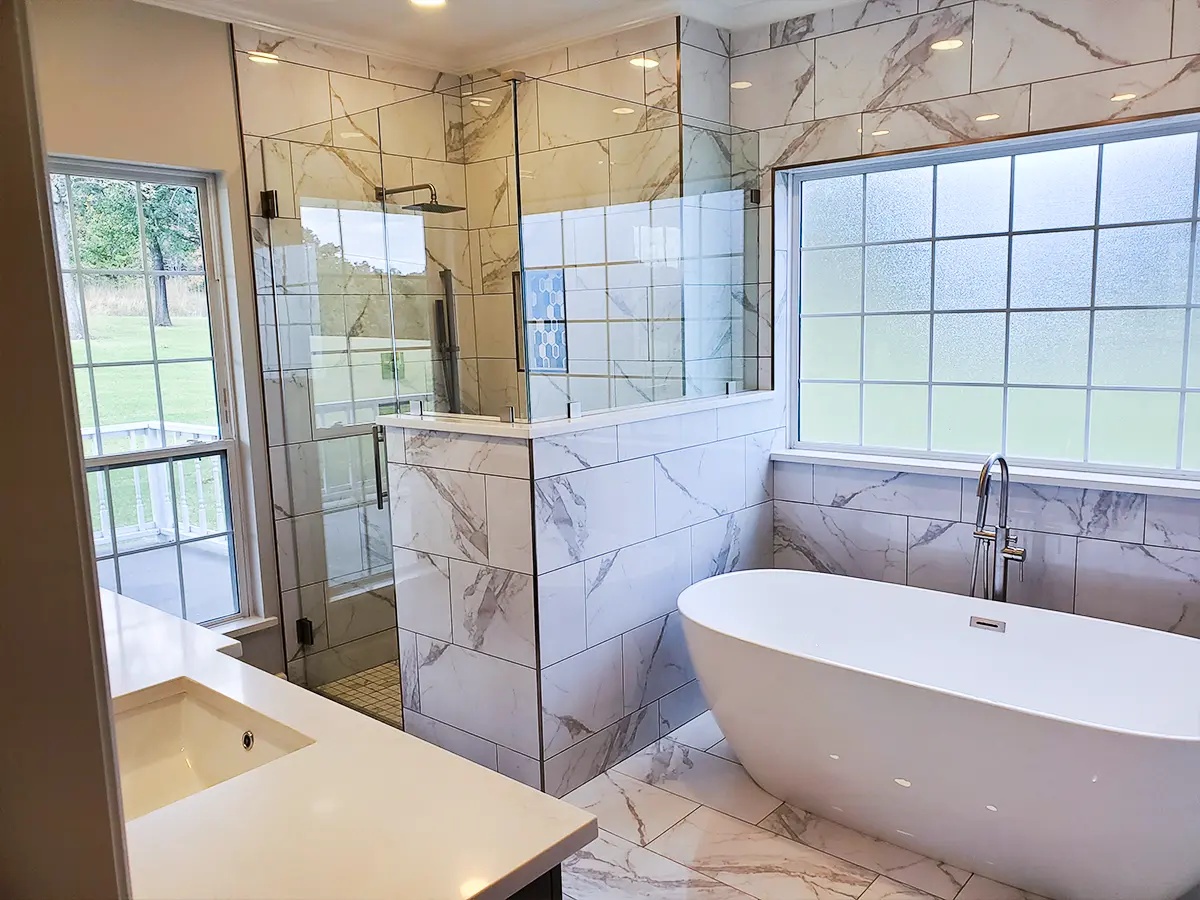 Complete Bathroom Remodel in Broken Arrow, OK
This 220 ft². bathroom remodel included:
The remodel was quoted at $34,500, where the tile work alone was $10,500.
| Item | Average Cost* |
| --- | --- |
| Fixtures | $300 – $2,500 |
| Showers | $400 – $4,000 |
| Vanity | $300 – $3,000 |
| Countertops | $200 – $1,000 |
| Light fixture | $50 – $300 |
| Exhaust fan | $30 – $350 |
| Flooring | $300 – $1,800 |
| Doors & windows | $200 to $1,500 |
| Paint | $50 – $200 |
| Mirror | $30 – $500 |
| Plumbing | $400 – $2,000 |
* Please note that these are material prices only and labor or installation fees are not included in this table. For a more accurate pricing quote, please request a quote, and we'll be happy to give you a call-back within a business day!
We're Taking Care Of Everything For You
We know most homeowners are concerned with the total cost of their project and the timeline of the job. We've taken care of everything, including that!
We've worked on bathrooms for as low as $20k and as much as $70k. There's a solution for every pocket, and if not, we're making one for you. There are also a bunch of financing options that can help you get the job done.
We take immense pride in finishing most of our projects within the timeframe we agreed on. We stay true to our schedule because we want you to enjoy your new bathroom as promised. Besides, it also helps us move forward with our projects and not delay our other clients.
A Simple, 3-Step Remodeling Process
Our focus is on your comfort during the remodeling process. We want to give your needs and preferences our undivided attention so that you have an enjoyable experience. Our goal is to guarantee a high-quality product that'll enhance your day-to-day life.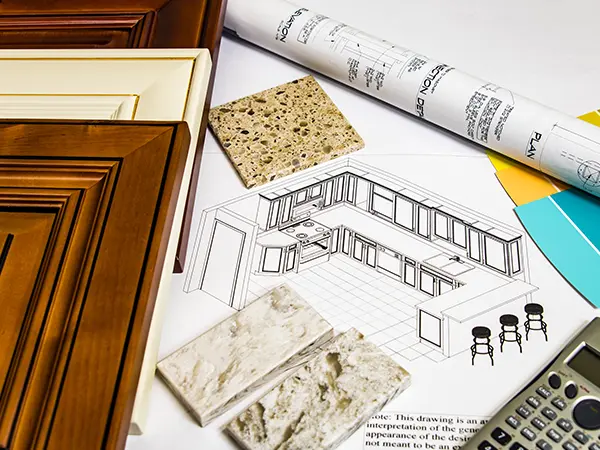 We'll design you the perfect bathroom for your needs and lifestyle.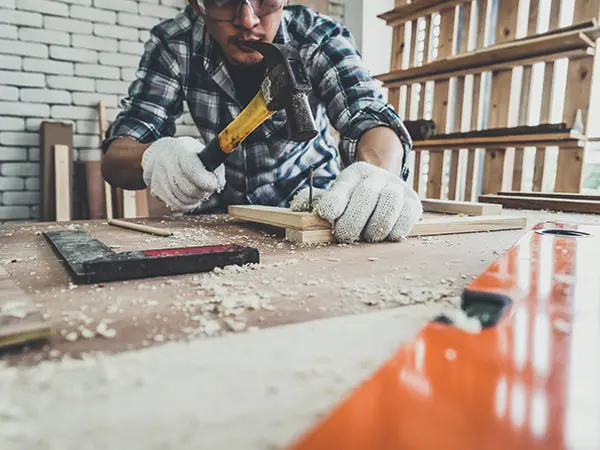 As soon as you've decided on the materials, we get to work according to our schedule.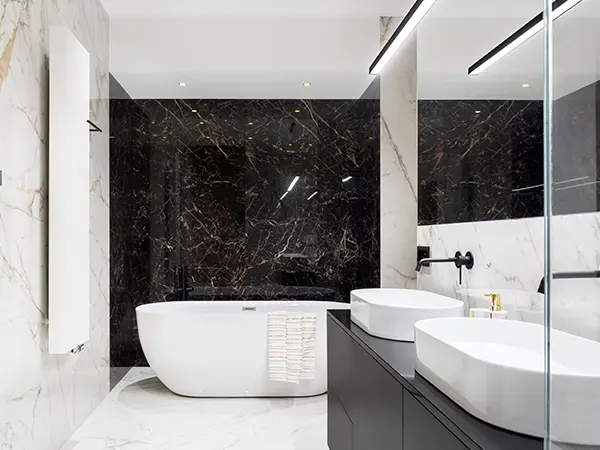 Start enjoying your new bathroom and take full advantage of its benefits!
Get A Quality Bathroom Remodeling In Broken Arrow, OK, With Unique Renovations
Bathroom remodeling is a safe and sound investment that's sure to boost your home's value and personal life in many ways. A functional bathroom makes your morning routine much more efficient and helps you get prepared in no time. Besides, it's just so much more comfortable and accessible, and we need that, especially as we age.
If you want to upgrade your bathroom with a professional that truly cares about your satisfaction, give us a ring at (918) 809-7338 or request a free quote from the button below!
They did a remodel on my main bathroom and it turned out great. They were on time and always kept me informed.
Josh and his crew remodeled my 2 bathrooms, renovated my kitchen, installed new flooring throughout my house and more, I couldn't be more happy with the work. He is great to work with!
Broken Arrow, Oklahoma, is a vibrant city located in the heart of Tulsa County. It offers its residents and visitors an array of attractions, including some of the state's most popular landmarks, such as Bass Pro Shops Outdoor World, The Broken Arrow Performing Arts Center, and Ray Harral Nature Park. With numerous parks, trails, golf courses, shopping centers, and restaurants to explore – there's something for everyone in this growing suburban community! Whether you're looking for outdoor recreation or entertainment opportunities – Broken Arrow has it all!