Home Remodeling In Broken Arrow, OK
Want to give your home a little makeover and make it more like you? We've got you covered!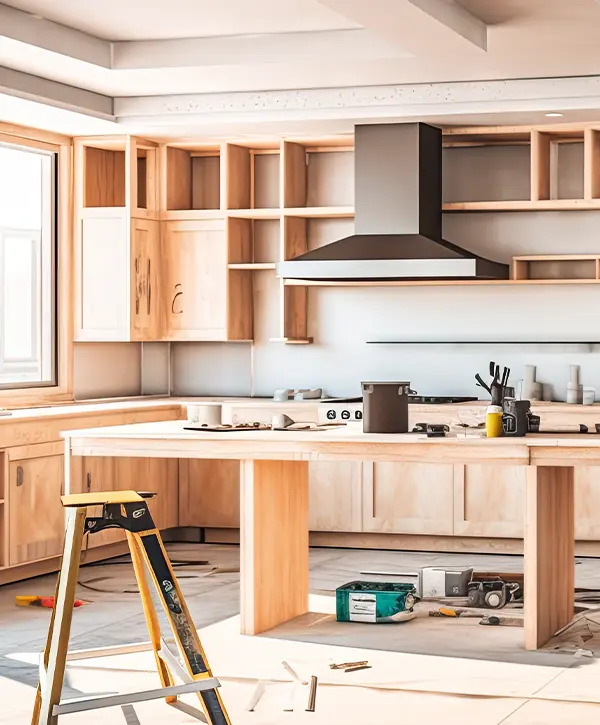 Living in Broken Arrow, OK, and looking to get a quality home remodel? We have the perfect solution to revitalize your home and make you proud of it once again. Unique Renovations offers comprehensive design-build services to meet all your remodeling requirements. 
Our team of skilled professionals will handle every aspect, from initial concept to final construction, ensuring a seamless and stress-free experience for you. Sit back, relax, and witness the transformation of your dream home into a stunning reality!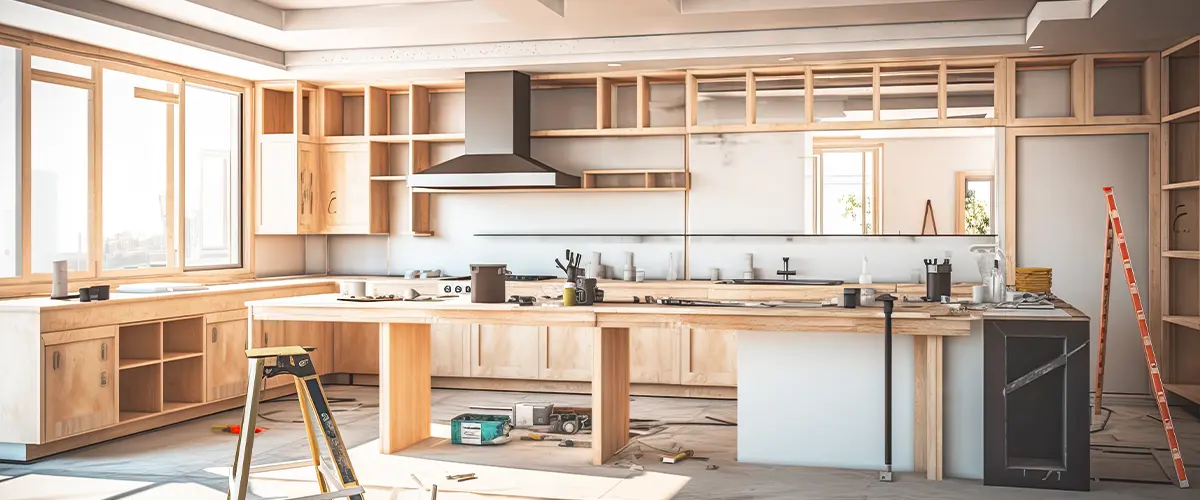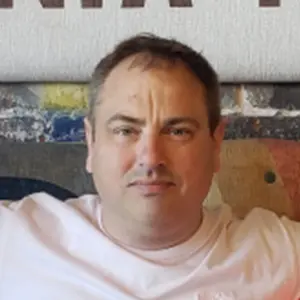 Josh – The Heart and Mind Behind Unique Renovations
Hi, I'm Josh Baker, the owner of Unique Renovations. I work closely with you to understand your needs and offer you high-quality remodeling solutions to tap into the full potential of your home. With us, you're getting a hassle-free remodeling experience that allows us to create a beautiful, functional space that exceeds your expectations. I can't wait for us to chat!
Complete Services That Make Your Life Easier
Experience peace of mind when you choose to collaborate with Unique Renovations. Bid farewell to the frustrations of unresponsive contractors and the perpetual chaos of a construction zone invading your home. Our design-build services are dedicated to transforming your vision of a dream home into a tangible reality, meticulously customized to cater to your unique desires.
Our Team Of Tradesmen At Work
Explore a stunning collection of extraordinary home makeovers that we have had the honor of crafting in Broken Arrow, OK, and beyond. These projects exemplify our relentless commitment to innovation and unwavering dedication to excellence in design and construction.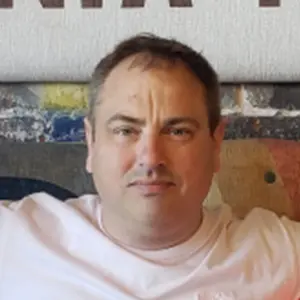 If you're ready to turn your dream remodel into a reality, reach out to us at (918) 809-7338 or simply fill out our contact form. We can't wait to hear all about your project and start planning for that amazing home remodel you've always wanted!
Here's What Homeowners In Broken Arrow, Say About Us
At Unique Renovations, we empathize with the challenges that can arise during home remodeling. Browse through our reviews and see how we've helped hundreds of families get the home they've always wanted.
The crew from Unique Renovations were very responsive and helpful for our situation. After two other quotes for bathroom repair work that were *wildly* different, I need a third "tie-breaker" to help me decide how to proceed.
I was very pleased at the clear explanation of what needed to be done and the quality of their work. They were careful, conscientious, and flexible when we needed them to be, and the final results are wonderful.
Had a very unique situation to say the least and Josh was able to accommodate all my requests, no matter how big or small. Had to replace water damaged flooring and replace with tile and Unique Renovations did an amazing job, made my bathroom look brand new and gave me a peace of mind that my plumbing is correct now…
Top tier quality and definitely not a contractor that cuts corners. I was always able to get a hold of him and communication was never an issue. 10/10 would recommend for any custom home improvements…
Average Home Remodeling Cost In Broken Arrow, OK
Many homeowners in Broken Arrow, OK, are curious about the average expenses related to home remodeling. The cost can vary depending on factors such as material choices, finishes, project size, and other elements that influence the overall expenditure. You can trust us to provide clear and effortless guidance throughout this process!
What influences your home remodeling cost in Broken Arrow:
| Project Type | Cost |
| --- | --- |
| Hardwood Flooring (900 sq.ft.) | $25,000 |
| Porcelain Floor Tile (1500 sq.ft.) | $9,000 |
| Basic Home Remodel | $70,000 - $100,000 |
| Average Home Remodel | $100,000 - $250,000 |
| High-End Home Remodel | $250,000 - $400,000+ |
* Please note that estimated costs for home remodeling in Broken Arrow, OK, may not reflect your project's actual cost. Each remodel is unique, and prices can vary based on factors like project complexity, design choices, and additional work needed. Consider these factors before deciding.
Unique Renovations offers comprehensive design-build services that encompass 3D project visualization. Immerse yourself in the cutting-edge technology that brings your dream remodel to life on screen, granting you a glimpse into the future before construction commences. Witness the power of our state-of-the-art solutions as we transform your vision into reality.
A Home Remodel Revolving Around Your Needs
After hundreds of projects in OK and surrounding areas, we noticed two common concerns among homeowners.
At our team, we strive to understand your vision and requirements, providing a detailed estimate from the start. Our commitment is to create your dream home tailored to your lifestyle and budget while exceeding your expectations.
We highly value your space and prioritize cleanliness, minimizing disruptions during construction. Our unwavering commitment to the schedule ensures that your project is completed to the highest standards and on time. Your home deserves a flawless transformation that exceeds expectations.
Transforming Your Home in 3 Easy Steps
Enhance your living space with our efficient approach that offers full control and eliminates stress. Enjoy the benefits of project transparency, empowering you to make confident decisions at every step.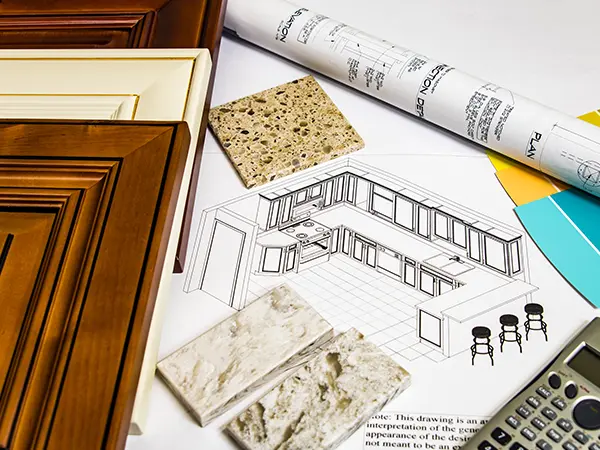 Your vision drives the process, from design choices to scheduling, ensuring your dream remodel becomes a reality.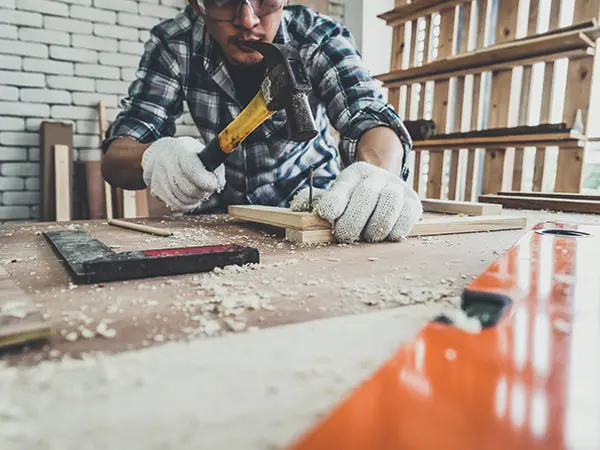 Our team brings your vision to life on schedule and within your budget, giving you peace of mind.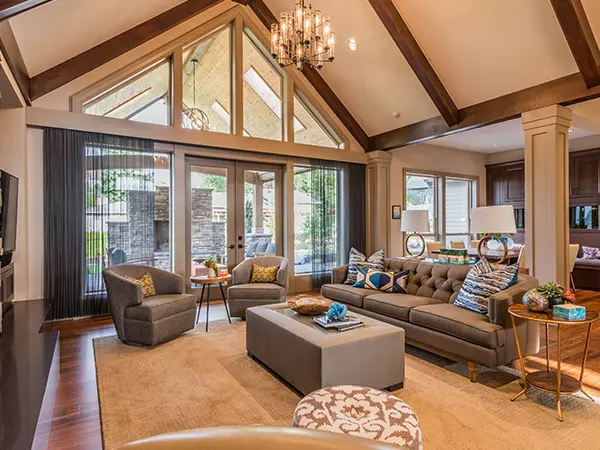 Revel in the comfort of your modern, fully functional home, ready to host countless new memories.
Frequently Asked Questions
Get A Home That Puts A Smile On Your Face When You Park Your Car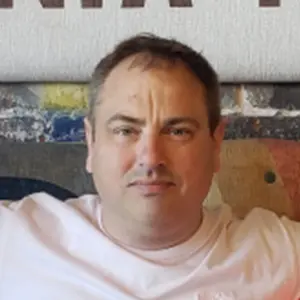 Get started on your dream home remodel today! Contact us at Unique Renovations by calling (918) 809-7338 or filling out our online contact form. We're looking forward to turning your remodeling dreams into reality.
They did a remodel on my main bathroom and it turned out great. They were on time and always kept me informed.
Josh and his crew remodeled my 2 bathrooms, renovated my kitchen, installed new flooring throughout my house and more, I couldn't be more happy with the work. He is great to work with!
Situated in the northeastern part of Oklahoma, Broken Arrow is a city rich in history and cultural diversity, serving as a charming retreat for residents and visitors alike. It offers a vibrant mix of attractions ranging from historic sites to modern recreational facilities. 
Notable landmarks include the Broken Arrow Performing Arts Center, a hub for world-class performances and community events, and the Military History Museum, a testament to the city's past. Additionally, the Rose District in downtown Broken Arrow, renowned for its stunning rose gardens, boutique shops, and local dining, provides a unique picturesque charm to the cityscape.