The Best Home Additions In Tulsa, OK
Are you ready to implement your idea while collaborating with a real expert?​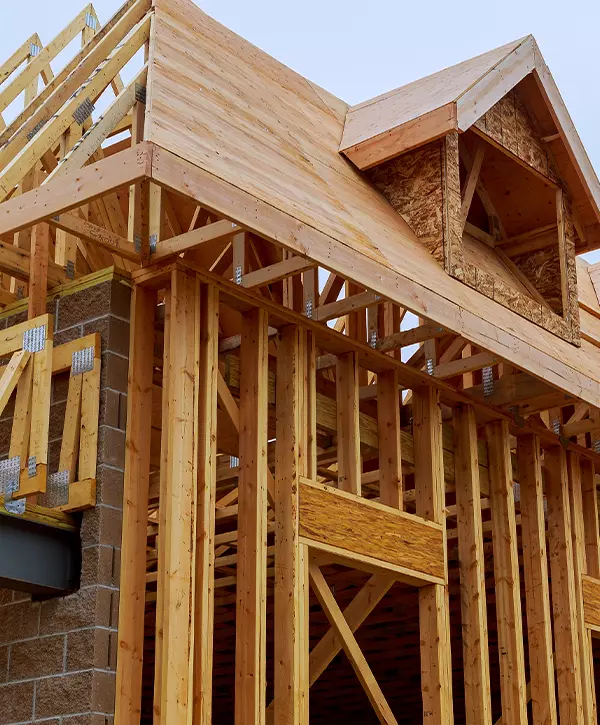 If you need a dependable contractor to handle your home addition projects in the vicinity of Tulsa, OK, we have the perfect solution for you.
For over 20 years, Tulsa, OK, homeowners have trusted Unique Renovations to deliver quality home additions with a worry-free process. We understand how daunting and difficult it can be to deal with other contractors, so we strive to give our clients a quick process that is free of stress and anxiety.
Depending on the size and scope of your home expansion project, our services can cost anywhere from $150,000 to $300,000. Our garage packages, however, start from $50k.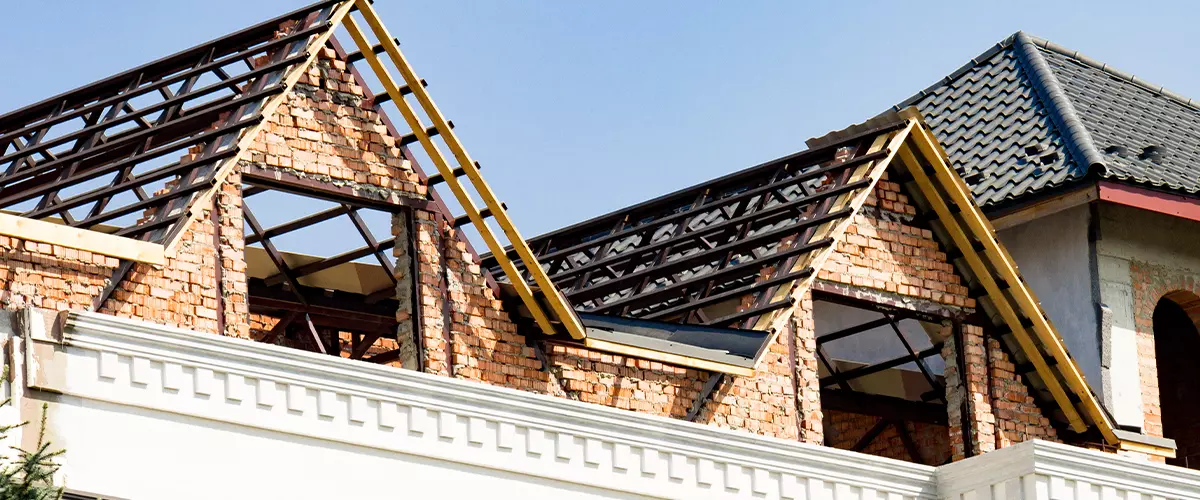 Home Additions Built With 100% Sense Of Responsibility
Our goal at Unique Renovation is to create exceptional home additions that meet the highest standard of excellence. We are committed to surpassing all expectations and becoming the best in Tulsa, OK, when it comes to transforming your living space.
Complete Home Additions Service That Makes Life So Much Easier
At Unique Renovation, we strive to raise the bar for remodeling standards in Tulsa. Our goal is to encourage contractors to deliver higher-quality products than they have in the past.
With us, you can expect exceptional craftsmanship and high-quality products that surpass those of any other home addition company in Tulsa simply because we genuinely value your property and have your best interests at heart.
Elevate your project by teaming up with a skilled contractor who can help bring your vision to reality. With their focus on quality and professionalism, we're committed to delivering exceptional results without any boundaries.
Don't miss this chance and get your lifelong addition with a company that puts you first! Check out our home renovations and additions offer and start your well-deserved upgrade now!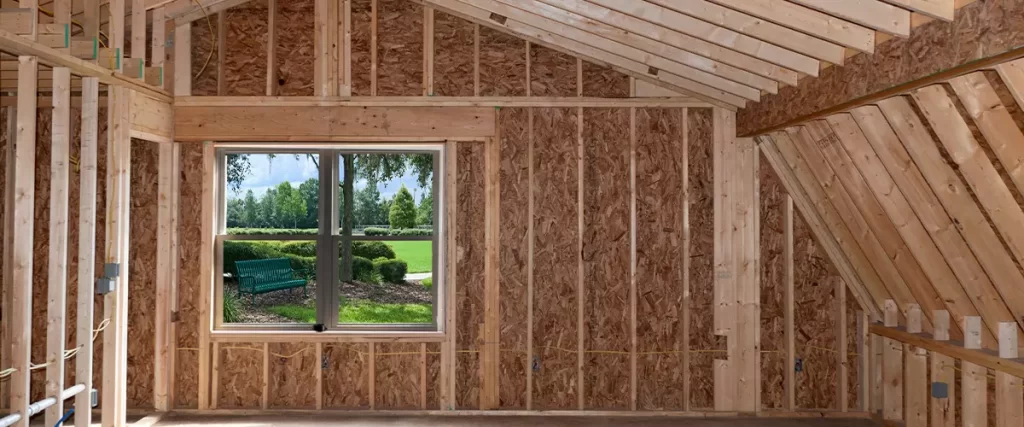 Our Customers Love Their New Home Additions
Our team is popular among Tulsa homeowners for home additions and for good reason. You can experience the same benefits of working with a professional contractor as your neighbors have. Here are some testimonials from our satisfied clients.
Josh was really good about working with scheduling. Their work was fairly priced. When Justin was working in my home, he kept the house very clean, didn't make a big mess, didn't track drywall, paint or anything else all over the house.
Very professional and polite. I will call on them again for future projects.
We have used Josh and his team on several projects at our businesses and home. They have always done a great job.. they did our lake home and are really one of those high end..quality and on time was huge for us.
Types Of Additions That Boost Your Home's Feel And Value
Discover the potential of increasing your living space and enhancing the value of your home by adding a beautiful and functional addition! From sunrooms to garages, there are countless options to improve your daily life. Let's take a look at some of the most sought-after home additions that can bring you greater comfort and satisfaction.
Adding extra space to your home can increase its value and provide room for guests.
Projects like adding a patio, bedroom, or living room can have long-term benefits beyond the added value when you sell.
Adding a room costs between $50k and over $100k for a living space equipped with a bathroom.
Adding a sunroom to your home is a great way to increase its value and give it a personal touch that reflects your unique style.
Sunrooms are great for spending quality time with loved ones and enjoying the stars. They can also be the perfect setting for hosting unforgettable parties. It's definitely worth considering this valuable addition to your home!
Adding a sunroom costs anywhere between $25k and over $80k for a larger space with upscale furniture and features.
It's important to keep your car safe from bad weather, accidents, and other unexpected risks. Keeping it in a garage means it's protected, and you can be confident that it is secure. Besides, a garage can also be used as a storage area, workshop, and shelter.
Our garage conversion packages start from $50k all the way up to $150 for larger garages fully equipped with storage solutions.
Our one-bedroom extensions are fully furnished with flooring, paint, trim, HVAC, and integration with the rest of your home, including the roof, siding, and paint. We can install a little guest bathroom as well.
Depending on the size and scope of your guest house, our services can cost anywhere from $150,000 to $300,000.
Other Upgrades That Make Your Life Easier
Some of the most common upgrades and changes that can improve your living space include:
A Quick And Simple Home Addition Process
We acknowledge that you may have concerns about home additions and assure you that we will strive to make the process simple and stress-free. Our commitment is to provide efficient, satisfying, and impeccable quality service on all projects, including yours!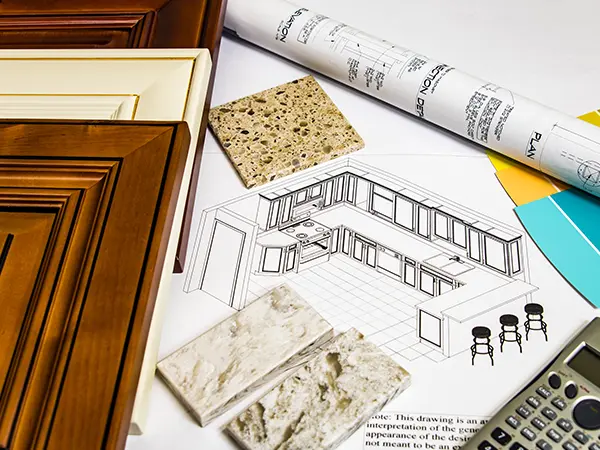 Contact us via our form or by phone, and let's discuss your project!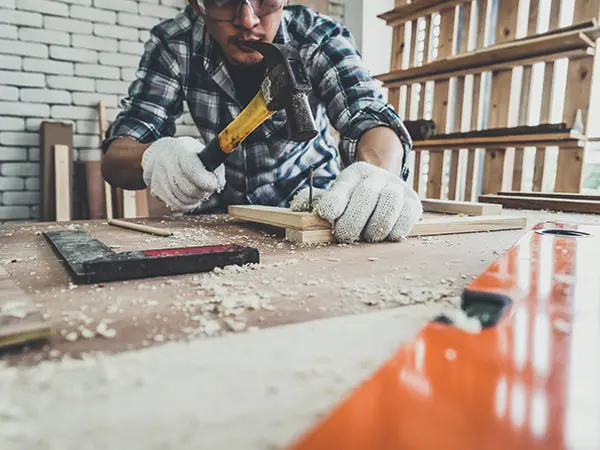 Sit back, relax, and enjoy your home addition coming and taking shape!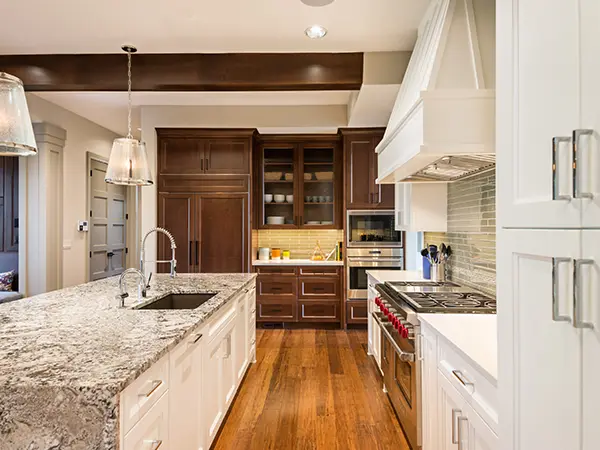 After a final walkthrough, you're free to enjoy your new space!
Frequently Asked Questions
Uplift Your Home's Vibe With The Right Home Addition!
At Unique Renovation in Tulsa, OK, we are the premier experts in home additions.
We know how crucial it is to ensure a straightforward and effective building procedure that delivers exceptional outcomes. You can trust us to construct your new structure with unparalleled precision and skill.
If you are considering adding to your home, our service offers a fast and simple process from start to finish. Additionally, by choosing to work with us, you can be confident that your new addition will be highly-efficient and affordable.
With Unique Renovation, you're getting the best solutions for your home, but also:
Get Your Well-Deserved Upgrade Today!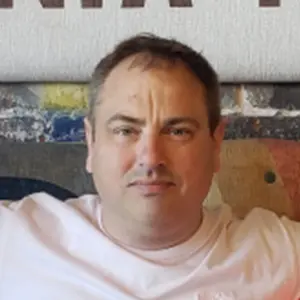 Request a free quote by clicking the button below and get our offer on your upcoming home additions in Tulsa. Or talk directly to Josh, the owner of Unique Renovations at (918) 809-7338 to kick-start your project.