Bathroom Remodeling In Jenks, OK
Uplift the beauty and comfort of your bathroom with the only pro that truly gets you!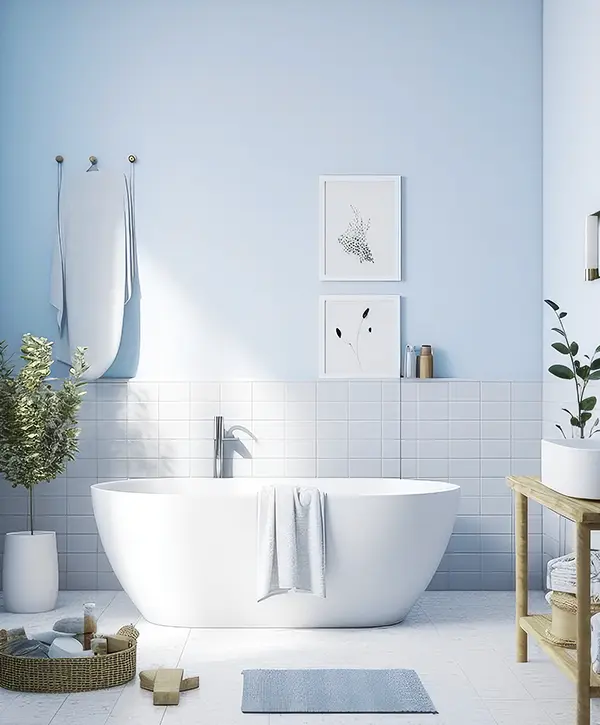 As we age, our bathrooms may no longer meet our needs, presenting challenges for showering and cleaning. Many of our valued customers seek to remodel their bathrooms to enhance daily comfort and convenience, and this upgrade is guaranteed to accomplish just that.
With Unique Renovations, you can rely on a local expert with decades of experience in remodeling bathrooms, kitchens, and whole homes. Rest assured, your investment is fully secured with us, ensuring the highest return on your money.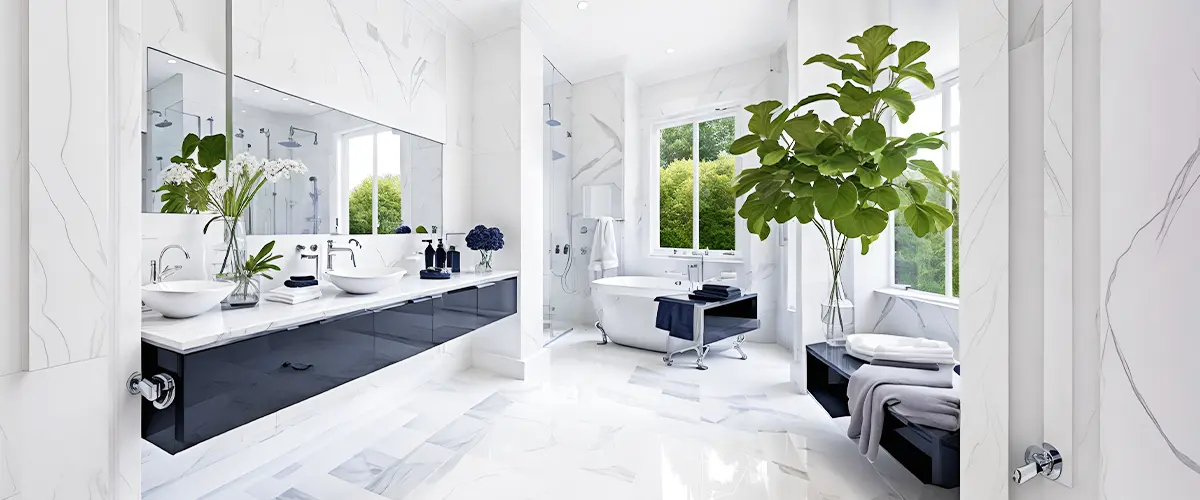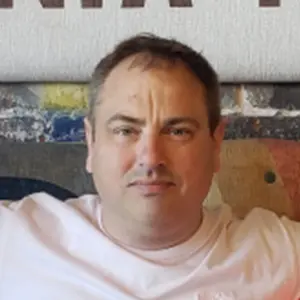 Josh – The Heart and Mind Behind Unique Renovations
Hi, I'm Josh Baker, the owner of Unique Renovations. I work closely with you to understand your needs and offer you high-quality remodeling solutions to tap into the full potential of your home. With us, you're getting a hassle-free remodeling experience that allows us to create a beautiful, functional space that exceeds your expectations. I can't wait for us to chat!
A Unique Renovation For A Unique Bathroom
Our aim is to revolutionize the industry by delivering reliable and comprehensive remodeling services. To achieve this, we provide some perks that no other contractors in Jenks, OK, and surrounding areas offer.
A Bathroom Portfolio Packed With Inspiration
We are proud of our high-quality finished bathrooms. Our commitment to your project ensures that we deliver a product that meets the highest standards of the remodeling industry. Check out our projects below.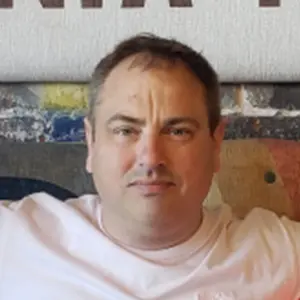 Still on the fence about getting a new bathroom? Regardless of what's holding you back, we're ready to help out. Give us a ring at (918) 809-7338 or request your free quote by filling out this form, and let's talk about your bathroom!
Happy Clients - Part Of Our Expertise
With our track record of assisting countless satisfied customers, it's clear that working with Unique Renovations is a delightful experience. Allow us to provide you with a glimpse of what lies ahead when you choose to embark on this journey with us.
The crew from Unique Renovations were very responsive and helpful for our situation. After two other quotes for bathroom repair work that were *wildly* different, I need a third "tie-breaker" to help me decide how to proceed.
I was very pleased at the clear explanation of what needed to be done and the quality of their work. They were careful, conscientious, and flexible when we needed them to be, and the final results are wonderful.
Had a very unique situation to say the least and Josh was able to accommodate all my requests, no matter how big or small. Had to replace water damaged flooring and replace with tile and Unique Renovations did an amazing job, made my bathroom look brand new and gave me a peace of mind that my plumbing is correct now…
Top tier quality and definitely not a contractor that cuts corners. I was always able to get a hold of him and communication was never an issue. 10/10 would recommend for any custom home improvements…
Bathroom Remodeling Cost In Jenks, OK
The cost of a bathroom remodel depends on the size and desired upgrades. Prices range from $25k to $150k for larger bathrooms with high-end features. Most customers spend around $50k. The return on investment is approximately 25% of the expenses. A remodeled bathroom can significantly increase the selling price of your home and attract potential buyers if you ever plan on selling.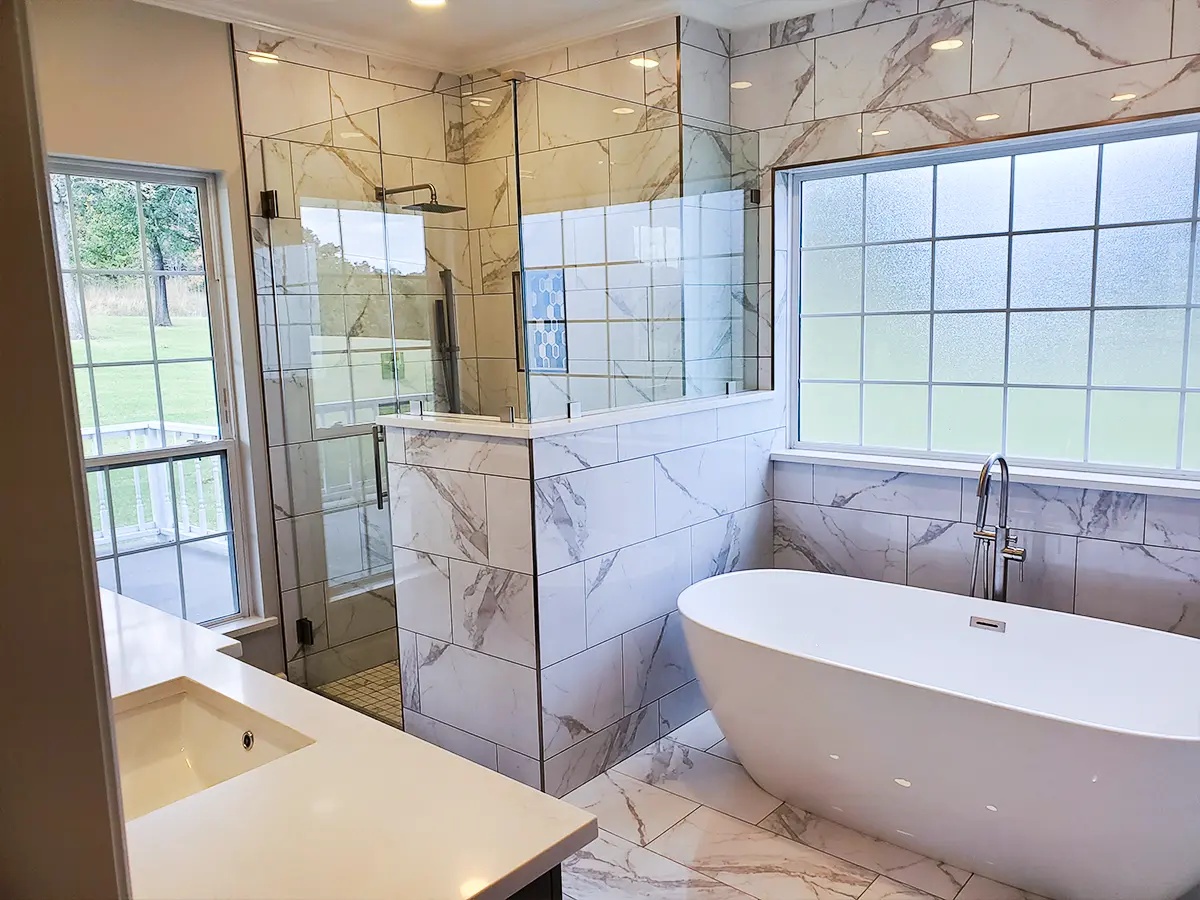 Complete Bathroom Remodel in Jenks, OK
This 220 ft². bathroom remodel included:
The remodel was quoted at $34,500, where the tile work alone was $10,500.
* The cost of your new bathroom will vary depending on factors such as labor fees, material costs, and job site accessibility. To receive a more accurate pricing estimate, please contact us.
Embark on a bathroom transformation with Unique Renovations and indulge in a personalized remodeling journey that prioritizes your comfort. Our unwavering support will accompany you at every stage, regardless of your budget. Experience the epitome of craftsmanship and create a space that truly reflects your unique style and preferences.
We'll Leave Nothing For You To Stress Over
We consistently encounter two primary concerns for our clients when doing a bathroom remodel.
We provide a range of flexible options to suit every budget, tailoring our solutions to meet your unique requirements. Our expertise spans from budget-friendly bathroom projects starting at $15k to more extensive renovations exceeding $50k.
We are fully committed to completing your bath within the agreed-upon timeframe, putting in diligent effort to minimize any potential delays. Your satisfaction remains our top priority, but we will not sacrifice quality to expedite the process.
Starting A Bathroom Remodel Was Never Easier
We have perfected our process to prioritize your comfort and well-being throughout our partnership. Rest assured, you will receive a comprehensive service that leaves no detail overlooked.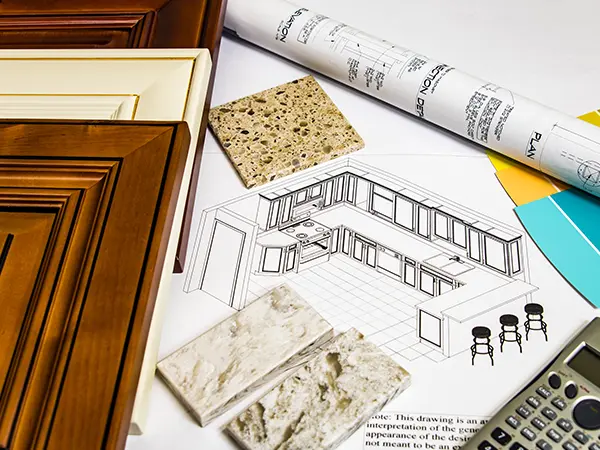 Get in touch with us, and let's partner up to design a bathroom that matches your vision and needs!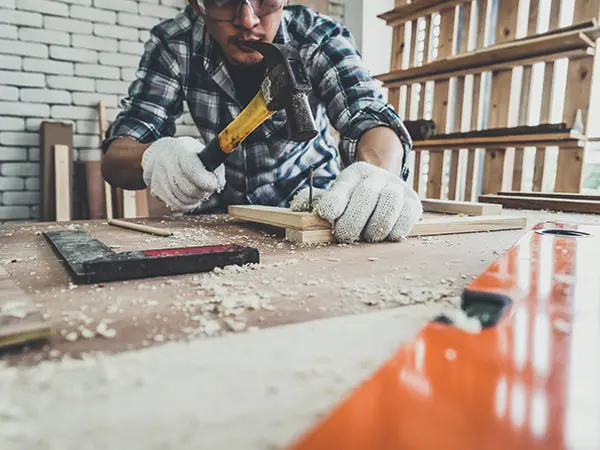 As soon as you've decided on the materials, we get to work according to our schedule.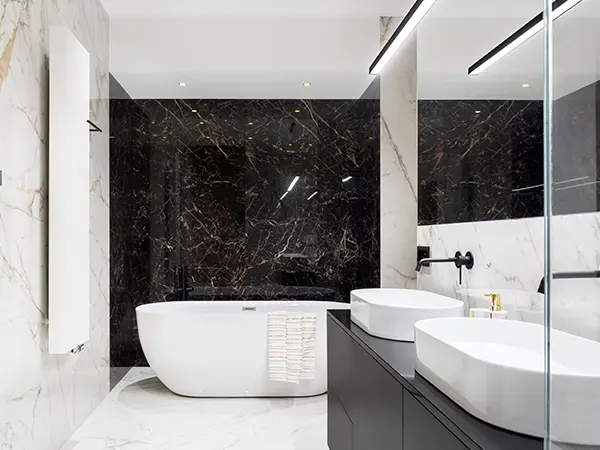 A 5-year workmanship warranty ensures your peace of mind while you enjoy your new bath.
Your Highly Functional Bathroom Is One Step Away
Imagine effortlessly stepping into the shower, effortlessly gliding your hand across the tiled floors, and bidding farewell to the worries of mold or unpleasant odors in your bathroom. We have transformed this vision into reality, bringing joy to countless homeowners in Jenks, Tulsa, Broken Arrow, Owasso, and more of Tulsa County, OK.
Upgrade your bathroom seamlessly with our hassle-free process tailored to your needs. Contact us at (918) 809-7338 or request a free quote below!
They did a remodel on my main bathroom and it turned out great. They were on time and always kept me informed.
Josh and his crew remodeled my 2 bathrooms, renovated my kitchen, installed new flooring throughout my house and more, I couldn't be more happy with the work. He is great to work with!
Nestled in the heart of Oklahoma, Jenks is a vibrant city that seamlessly blends modern amenities with rich historical charm. It's home to notable landmarks such as the Oklahoma Aquarium, a phenomenal aquatic exploration center boasting thousands of aquatic species. Additionally, Jenks' antique shops in the downtown area, often referred to as the 'Antiques Capital of Oklahoma,' offer a unique shopping experience. The city also prides itself on the Riverwalk Crossing, a buzzing riverside district filled with restaurants, shopping outlets, and entertainment venues. These diverse attractions make Jenks, OK, a dynamic and engaging place to live and visit.